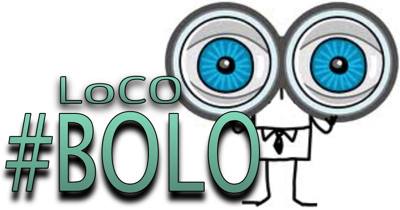 Here's the latest post in our "Be On the Lookout" series, where we highlight stolen items and ask you, our readers, to help your neighbors by passing on any helpful information to the appropriate law enforcement agency.
UPDATE 6/6: Found!
###
Original post:Last night, a 1989 Mazda pickup with license plate number 3R63411 was stolen in the Eureka area.
The truck is metallic blue. There are spots on the side where rust was sanded off. The handle for the tailgate is broken. There is no back bumper. The interior is red. The radio's face plate is missing. [No photo unfortunately.]
The owner's son worries that his dad "needs it to travel to work and back and to do his weekend job of landscaping, without it he cant move his lawn mower, weed eater, etc." He adds, "My dad can not afford another car right now and his landscaping job was just picking up. Please help us find it!"
If anyone knows any information contact the Eureka police at (707) 441-4060 or contact your local law enforcement agency.
Previous BOLO: