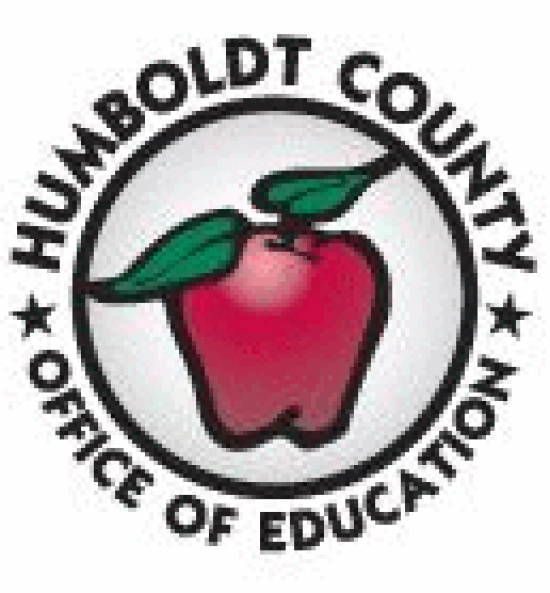 A Eureka School Bus Driver was sent to St. Joseph Hospital this morning after a special needs student struck the bus driver on the head as the student was getting on the bus. According to a spokesperson at the Humboldt County Office of Education, the bus driver reported being injured and did not finish driving the bus to the school. She was sent to the hospital.
According to Mark Ahrens, Labor Relations Representative for the California School Employees Association, as of this afternoon, the driver was still in the hospital for testing and diagnostics to discover the appropriate level of care required. "She is under observation," he explained and added that she is expected to be off work and under a physician's care "for some time."
Ahrens is concerned about the bus driver and the incident this morning. "Workers, no matter private or public have a right to a safe work environment. and employers have an obligation to ensure safe work conditions exist," Ahrens said.
Furthermore, Ahrens expressed frustration that no one from management had contacted the driver as of three this afternoon to determine how she was doing. He said he understands that they are constrained by rules and can't always comment on situations involving students. However, he said, "[T]hat doesn't keep an employer from demonstrating concern for the good and welfare of an injured employee."
The head of transportation was unavailable for comment as he was substituting for the injured driver.