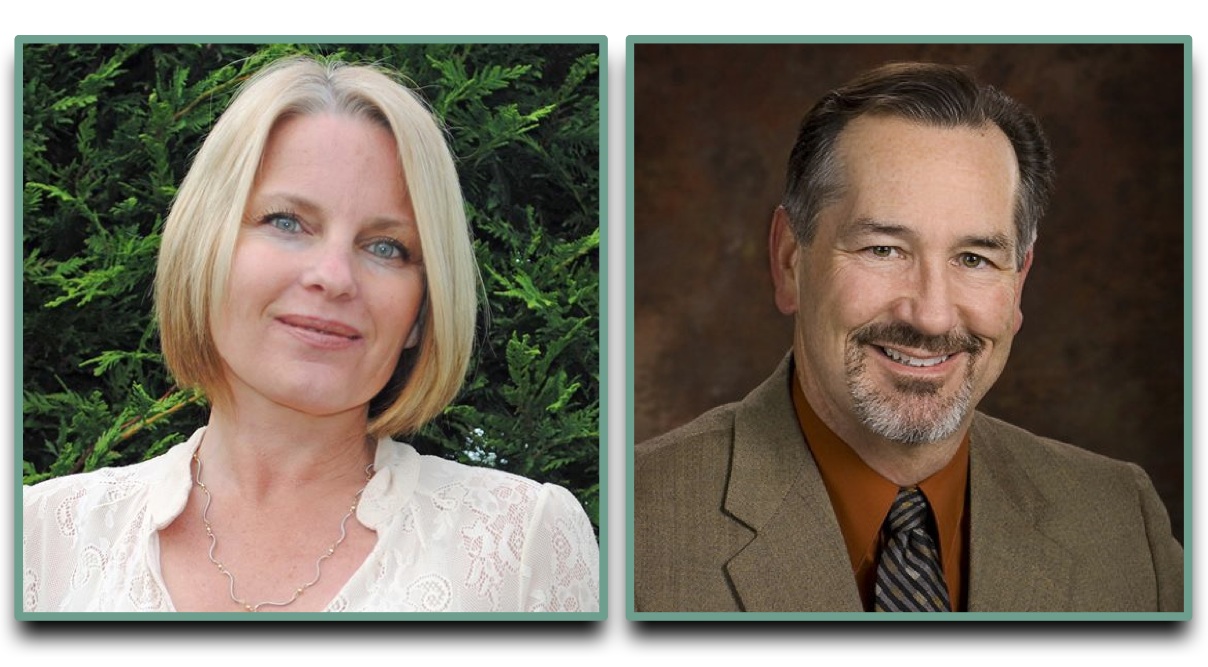 Mere days before the June primary election — you know, when we were all supposed to get a silly season breather — a new face has emerged for Eureka's November electoral considerations.
As this Facebook page and the local blogosphere suggest, Kim Walford-Bergel will challenge incumbent Mike Newman for the Eureka City Council third ward seat in November. A quick googling of the hopeful candidate indicates that she teaches at Redwood Coast Montessori school and that she is not afraid of cold water.
Bergel's pitch to the community, found on her freshly minted campaign Facebook page:
My name is Kim Bergel and I am running for Eureka City Council. I love our city and believe in it's tremendous potential. I am confident my energy, enthusiasm, and independent point of view will benefit Eureka. New leadership and true representation are what we need to rejuvenate our community and make it safe and healthy. I believe we can refresh the sense of close knit community I remember growing up here. Join me and let's reignite the magic.
We will note that Eureka has two more seats also coming up in November — those being the ones currently held by Marian Brady and Chet Albin. So far, no one has announced an intent to challenge. Stay tuned.