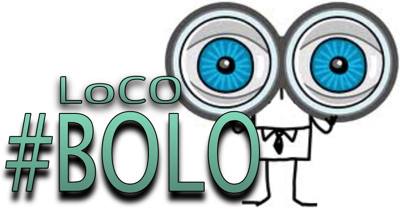 Here's the latest post in LoCO's "Be On the Lookout" series, where we highlight stolen items and ask you to help by reporting any sighting to the appropriate law enforcement agency.
Seen this white, four-door, 2000 F350? The owner hasn't. The truck was stolen from in front of Paul's Live From New York in Eureka about 6:45 yesterday evening. It was last seen headed south on Broadway.
It's license plate number is 8Z74788. It has a crumpled rear passenger side fender and a gun rack on the ceiling. Not only was the truck stolen but a jacket with the owner's work, truck and house keys was inside the vehicle when it was taken.
The truck was also full of tools that the owner needed to work so let's get this back to him. Share this post so as many people as possible know what to look for.
Anyone with any information please contact the Eureka Police Department at (707) 441-4060.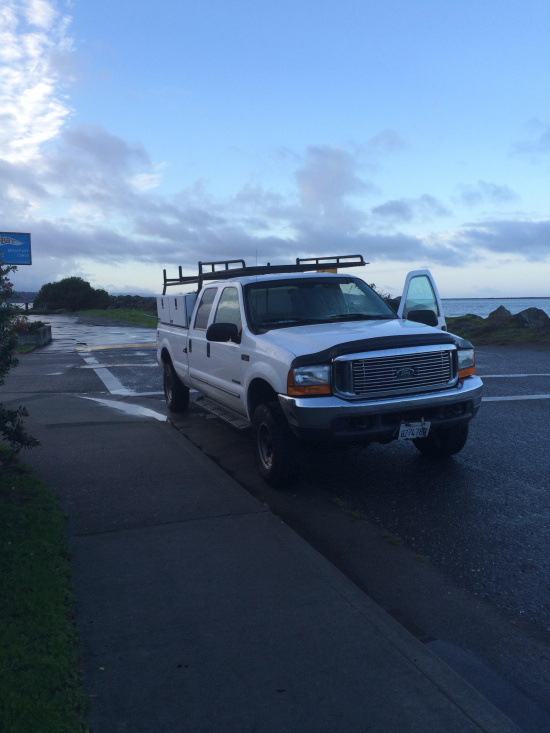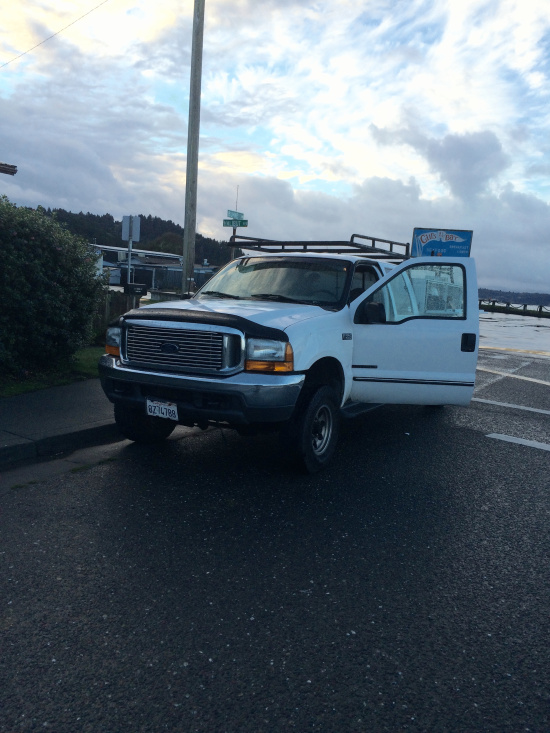 Previous BOLO: