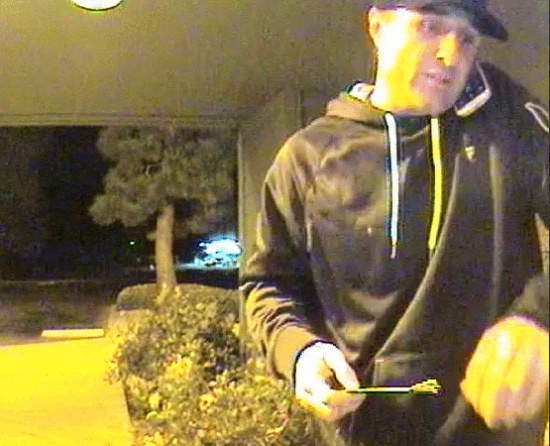 On October 2, Ryan Daniel Kullrich, age 38 from Bakersfield, California, was sentenced to 30 months in a federal prison on three counts of bank robbery. Kullrich, known as the "Sticky Bandit" is believed to have been the bandit caught on tape attempting to steal from the U.S. Bank in Scotia on December 10, 2013.
On that day, an employee of the U.S. Bank in Scotia noticed that an envelope in the night deposit box was covered with a sticky substance. Several pieces of cardboard attached to a string were stuck to the envelope. Using surveillance tape(see above,) officers were able to determine that a man had been fishing for deposited items.
Other banks from Fortuna to Fort Bragg and beyond had experienced similar issues. On December 16, 2013, the police in Medford, Oregon arrested Kullrich for attempting to take money from a bank there. The 38-year-old from Bakersfield, California was soon facing multiple charges from several jurisdictions.
According to Lauren Horwood, spokeswoman for the US Attorneys Office, Eastern District of California, said that federal guidelines say that Kullrich will have to serve a minimum of 85% of his sentence.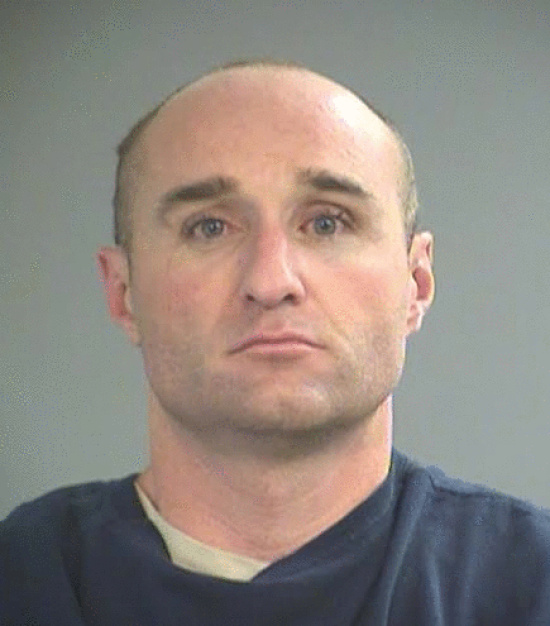 Previously: