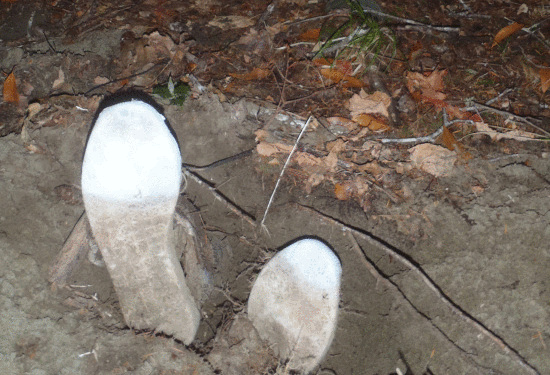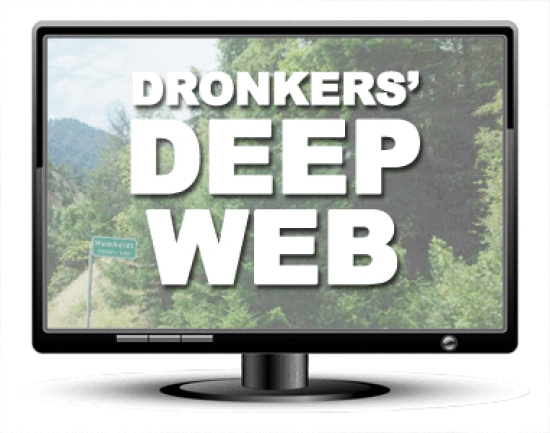 You ever find yourself way off the beaten path in the Humboldt backcountry, thinking "I'm totally going to find a body here"? Relax. Most times, you don't find a body.
This time on Deep Web, we revisit the Humboldt section of reddit, where redditor/bigfoot enthusiast 'snowhorse 420' compiled a sobering list of corpse discoveries and other morbidities.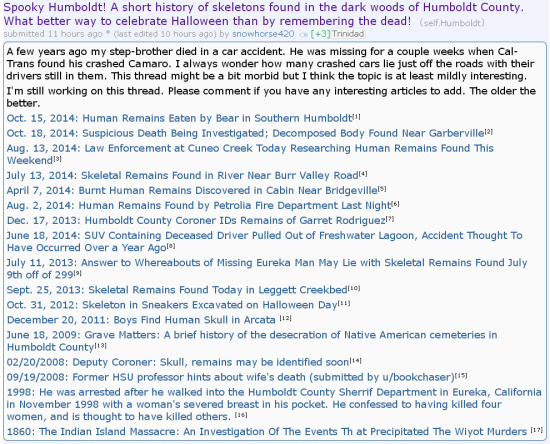 Go deep on those links, via /u/snowhorse420:
This manifest is probably incomplete, so add your own links in the comment section.
And also, what does it all mean? Doesn't this seem like a lot of skeletons? (And hey, commenters: consider that the deceased may have family members reading this.)
Lastly, if you like seeing local reenactors explain who populates our local cemeteries and how they got there, check this link from Archive.org [h/t the_arcatan].
Happy Halloween!
Next time on Deep Web: the worst bargains on Humboldt Craigslist. Send your example[s] of delusionally optimistic sellers to mike@khum.com.