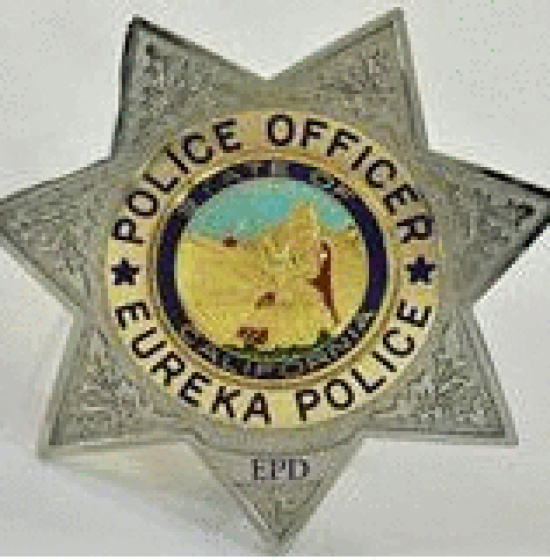 According to Sgt. Steve Watson of the Eureka Police Department [EPD,] officers working on the possible kidnapping reported yesterday have been "unable to confirm that an actual crime occurred. We only have a single reporting party…[We've] exhausted every possible lead."
When yesterday's report of young girl being abducted in a black van was received, Watson said the EPD immediately sent out an alert to its officers. "Literally within minutes we had a countywide alert and it was expanded to surrounding counties before [the alleged black van] could have got there."
Watson said that the reporting party was a person who was walking on foot and was not carrying a phone. The person estimated that it took five minutes to contact law enforcement from the time they believed they saw an abduction.
"It strikes a deep dread in all of our hearts to have a child in jeopardy," Watson explained, so yesterday the EPD put "two people full time on it." Other officers assisted. Even though this was a single reporting party and no corroborating evidence, Watson said, his department acted "with an abundance of caution."
"If it was a legitimate issue, we wanted to make sure we had done everything we could," he explained.
Attempts were made to locate video that might show the alleged abduction or the van fleeing. But officers were not able to locate any helpful video.
Some possible matching vans were investigated but nothing suspicious was found.
Officers attempted to find a records of a van with plates close to the partial plates the reporting party provided, but with no success.
Information on runaways that might match the description of the alleged victim was also examined. Some families of missing girls were called. "We were able to eliminate several leads," Watson said, including that of a Redding runaway whose family was able to ascertain that she wasn't the victim.
"At this point," Watson explained, "we are in a holding pattern unless new information comes to light."
Previously: