Several departments are still investigating the death of Gabriel Andrew Jackson age 27 of Southern Humboldt. Jackson's death was originally reported as an ATV accident. However, neither the California Highway Patrol nor the Sheriff's Office is willing to release information yet on the incident.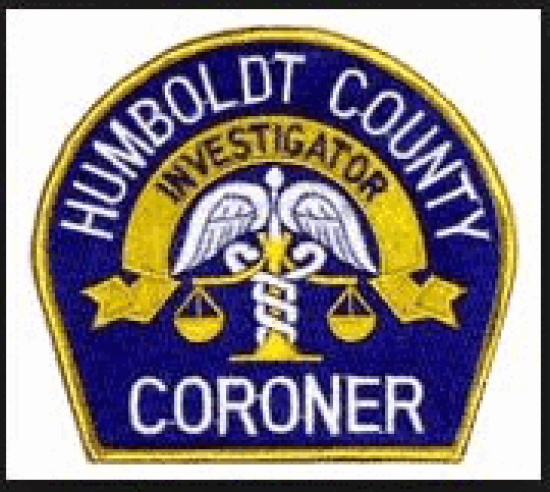 The Humboldt County Coroner's Office would only confirm that Jackson was killed in an incident involving a quad on Little Buck Mountain Road which is east of Garberville. Deputy Coroner Roy Horton said that law enforcement is "still putting everything together."
More information is likely tomorrow.