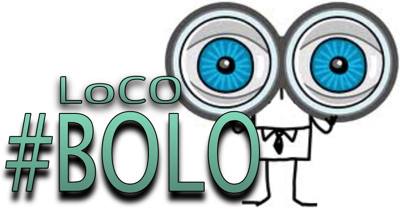 Here's the latest post in LoCO's "Be On the Lookout" series, where we highlight stolen items (in this case the item may have been lost and later found) and ask you to help by reporting any sighting to the appropriate law enforcement agency.
Between Saturday afternoon and Sunday morning, a red and black Honda GX380 was stolen from behind the Garberville Redway Veterinary Group's office.
When power goes out in the area, this generator kept the vet's office up and running and able to minister to sick and injured animals.
If anyone has any information please contact the Humboldt County Sheriff's Office at (707) 445-7251.
Photos are of a similar generator not the exact one taken.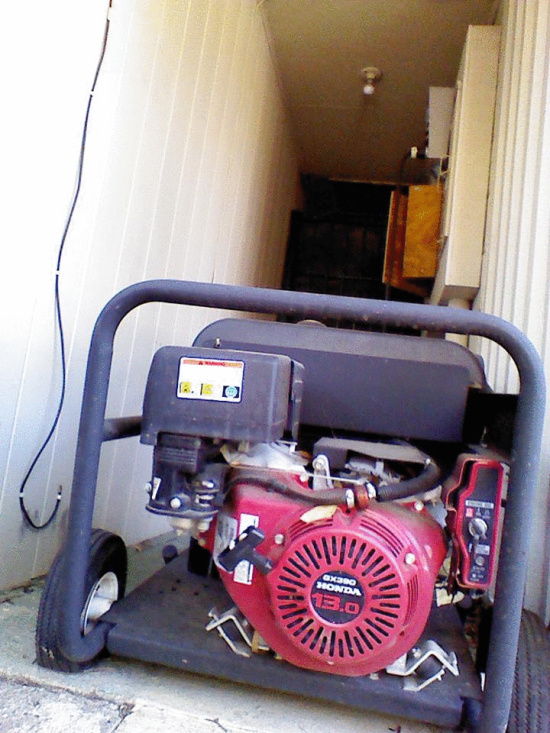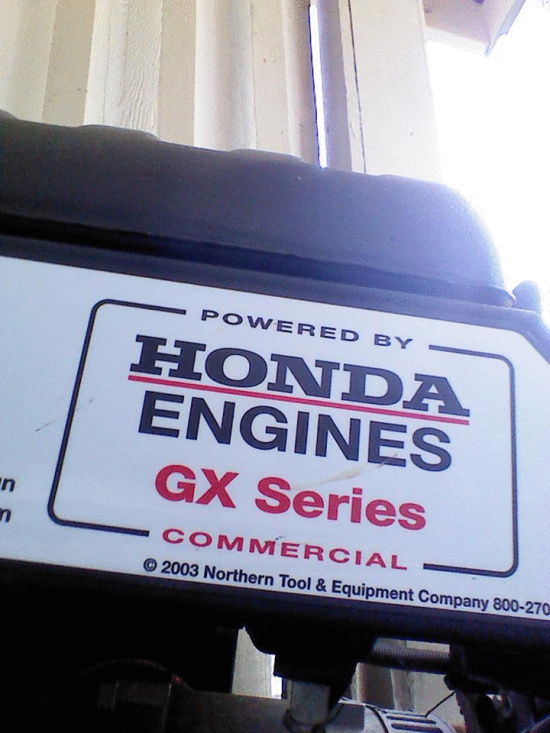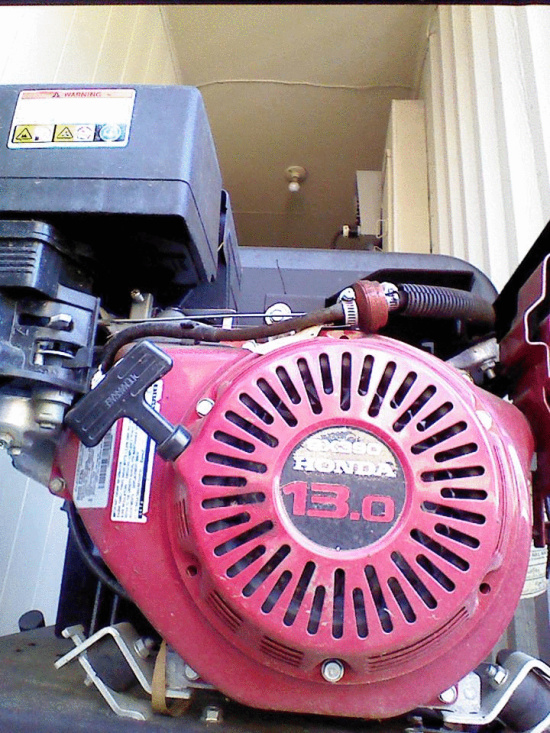 Previous BOLO: