LoCO used to do this kinda number crunching weekly. Then we got bored of it. Later, we started to miss it. Now this is our second monthly most-clicked leaderboard. Hope this is helpful to someone.
Here are August's top posts on LoCO as determined by Google Analytics: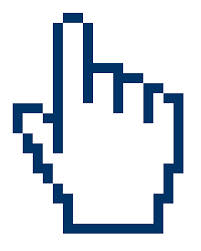 CRIME/TRAGEDY:
1. State Park Ranger Found Unconscious in Patrol Car With Beer Between His Legs
2. Multiple Fatality Accident Near Hydesville
3. Human Remains Confirmed to Be Those of Triple Homicide Suspect Shane Miller
5. 10,276 Marijuana Plants Eradicated by Sheriff's Department and CAMP North of Blocksburg
6. Shooting in Arcata; Streets Closed, Investigation Underway
7. Honeydew Grow Site Features Over 4,000 Plants, Assault Weapons, Water Diversion, Road Construction
8. Fire on 36, Evacuations of Homes
9. Full Ferndale Fairgrounds Fire Fotos
10. Pastor of Hydesville Men's Ministry Arrested for Assaulting Wife in Church Parking Lot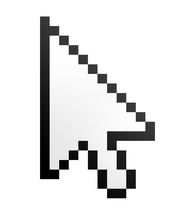 NON-CRIME:
1. Yes, Brad Pitt was in Humboldt (PHOTO)
2. Eureka Councilman Allegedly Has Drug-Fueled Altercation, Reneges on Agreement to Make Public Apology
3. Double Trouble Doubles: Local Twin Brothers Become First-Time Fathers One Day Apart at Mad River Hospital
4. Pregnancy and Damnation: Inside Humboldt County's Anti-Abortion Medical Clinic
5. McBoom! Super Duper Huge Early Morning Explosion Rattles Residents
6. Local Girl Rushed to Bay Area Children's Hospital, Fundraiser Planned
7. LoCO On the Pot: Reggae on the River 2014 — French's Inferno!
8. Your Daily Dose of Ferndalean Optimism: Roadkill Edition
9. A Levee Breached Near CR, and Humboldt Bay is Now 50 Acres Bigger
10. These Cool Photos Show How Aqua Dam Plugged a Levee Breach With Giant Water Bags
PREVIOUSLY: What Humboldt Clicked: July 2014