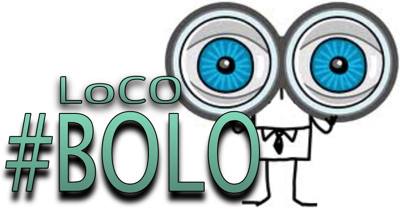 Here's the latest post in LoCO's "Be On the Lookout" series, where we highlight stolen items (in this case the item may have been lost and later found) and ask you to help by reporting any sighting to the appropriate law enforcement agency.
UPDATE 1:52 p.m.: The owner of the phone contacted the Outpost. She said that a woman had reached out to her as a result of this story. The woman claimed that she did have the phone but had not stolen it. She asked that the photos be removed from the story and then she would return the phone.
Then, according to the owner, when the phone was turned on the next time, "the Find My Iphone app kicked in and located the phone. The app emailed me with location, I called local sheriffs office in Clackamas County, Oregon where it was, and they went and picked it up."
Monday, the owner will make arrangements to get the phone back.
###
Original post:
On the night of September 6th, Andrea Lanctot either lost her phone or had it stolen at Arts Alive in Eureka. "I realized my phone was missing when I got home that evening.," Lanctot explained. "I possibly dropped it or left it somewhere and someone picked it up, but once I realized it was gone, I called it a bunch of times and texted it and no one picked up- yet my [F]acebook and [S]potify were accessed early the next morning and then on Sunday/Monday the pictures came in."
Lanctot was using her iPad when her iCloud stream showed that photos [see below] had been taken on her phone. She believes the person in the photos either has the phone or knows who has the phone. She is asking that anyone with any information call 707-599-0632. She is offering a $75 reward. "I definitely just want my phone back," she said. "I can't afford to replace it. I'm pretty sure I must have left it somewhere or dropped it. [Maybe] someone found it and just didn't make any attempt to get back to me- so no persecution to the returner just gratefulness!"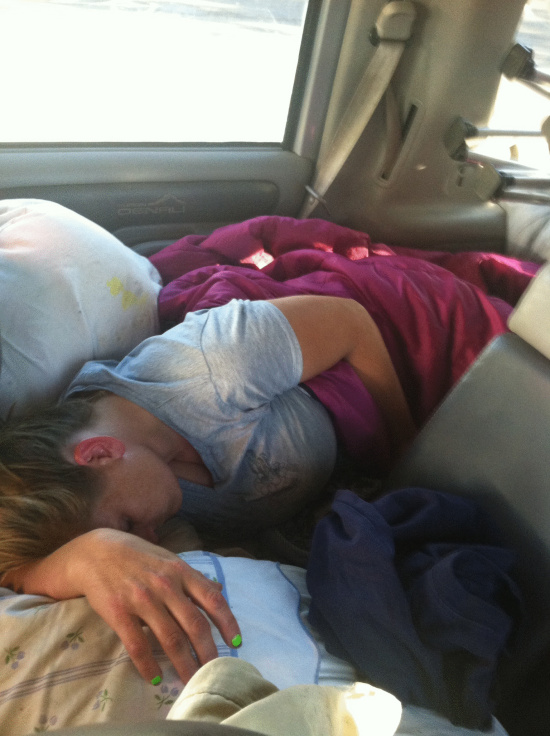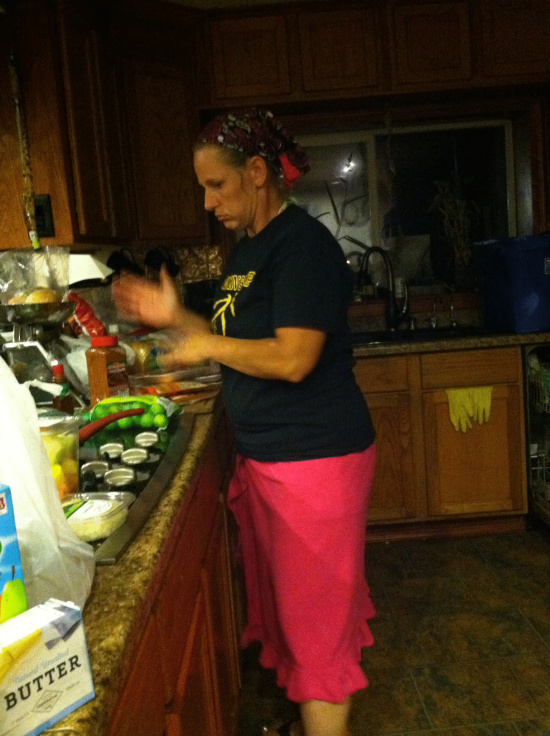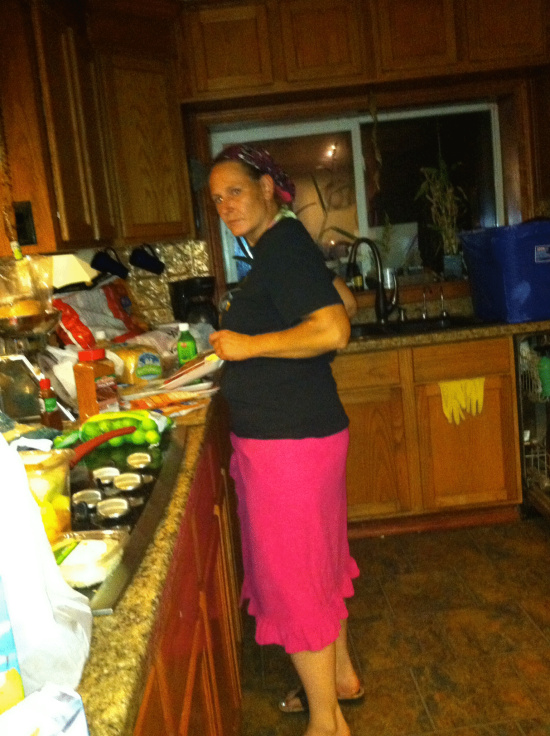 Previous BOLO: