UPDATE, 9/25: From the Eureka Police Department:
Thank you to everyone who shared the post for missing juvenile, Emily Copeland. She returned to her home last night around 8:00 p.m. She is home safe. Thank you again!
# # #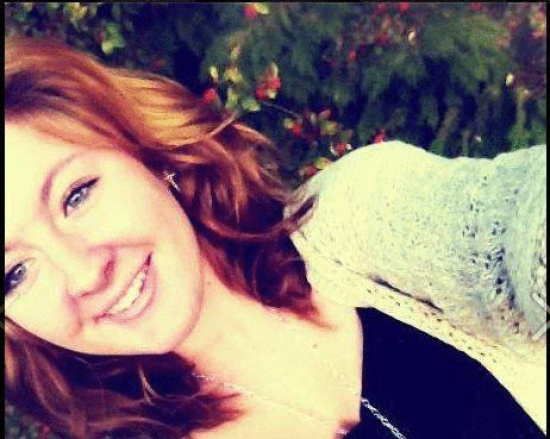 Original Post: Eureka Police Department press release:
The Eureka Police Department is requesting the public's assistance in locating 14-year-old Emily Annalise Copeland who was reported missing on 09/19/14. Copeland was last seen in Eureka, at 8:20 a.m. on 09/17/14, when she was dropped off at school. She left home angry and said she was not coming back. Copeland is a white female, 5'6", 140 lbs., with blue eyes and brown shoulder-length hair. She was last seen wearing a grey Humboldt State University sweatshirt and brown Ugg boots. Anyone with any information regarding Copeland is urged to contact the Eureka Police Department at (707) 441-4300 or (707) 441-4060.