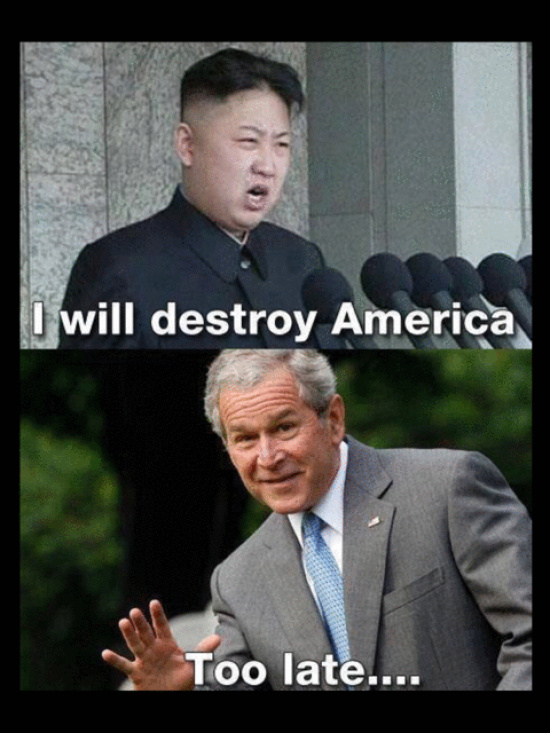 Maybe it's all going perfectly to plan. While we're arguing about vaccines and GMOs and Bruce Jenner and antidepressants, the real power center (an inner government committee or a cabal of Fortune 500 CEOs or a Monsanto-Whole Foods secret alliance or Opus Dei, or those damn aliens) is up to the real mischief.
What mischief? Who knows? it's a secret! But you know the sort of stuff from all the books and movies: something about turning us all into zombies via brain-numbing signals on our cellphones, subliminal messages in the nude scenes on Game of Thrones, mind-altering drugs in our water supplies.
So, for whatever ends, they've got us debating and sniping and generally pissing each other off so they can do their nefarious deeds unnoticed. And it's working! Instead of discussing, for instance, how the hell we're supposed to prevent the level of CO2 in our atmosphere exceeding the critical value of 400 ppm* — thereby leading to melting of polar ice and Siberian permafrost, screwing up everything and everybody — they've got us obsessed with stuff like the Chinese spraying us with chemicals, elevated levels of radioactive cobalt from Fukushima, something called the Kardashian affliction (that I neither understand nor wish to), and whether adopted kids are better off with gay or straight parents.
So what should we be worried about?
Acidification of the world's oceans.
Unchecked greenhouse gas emissions.
Species loss at a rate unprecented since the demise of the dinosaurs—biodiversity plummeted by one third between 1970 and 2005.
10,000 nuclear warheads held by such models of restraint as North Korea, Pakistan, India, Russia, Israel and, of course, the USA.
7.3 billion humans on the planet, with 100,000 more every day.
We're fat and getting fatter; by 2020, 75% of Americans will be overweight or obese.
2.2 million Americans, nearly 1% of us, are incarcerated (way higher than any other country)
Meanwhile, 49% of Americans say that the present disasters are a sign of the "end times," while 60% of us either don't believe humans are responsible for climate change or don't think the climate is changing.
Have a nice day.
[* Too late. Passed that two years ago.]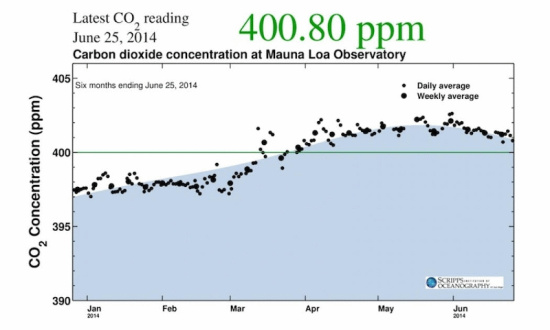 ###
Barry Evans gave the best years of his life to civil engineering, and what thanks did he get? In his dotage, he travels, kayaks, meditates and writes for the Journal and the Humboldt Historian. He sucks at 8 Ball. Buy his Field Notes anthologies at any local bookstore. Please.