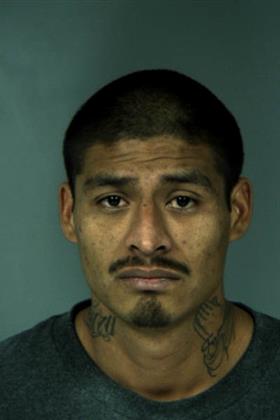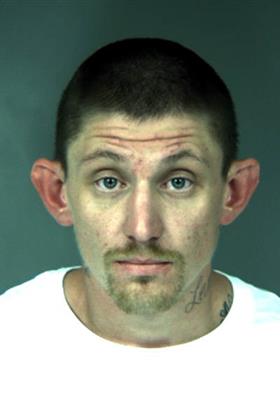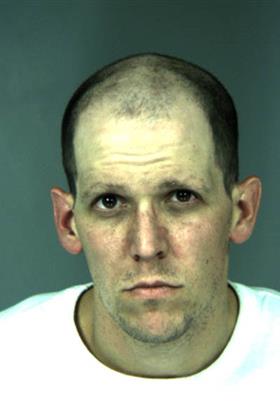 (Above, L to R: Cervantes, Ellis, Wilson)
Humboldt County Sheriff's Office press release:
On Tuesday, December 1, 2015, at approximately 10:30 a.m. a deputy from the Humboldt County Sheriff's Office was patrolling the area of Singley Road and Hayrake Lane in Loleta when he spotted a vehicle traveling at a high rate of speed past his location at a rate of about 20 miles per hour over the speed limit. The deputy made a traffic stop on the vehicle on Singley Road. There were three people in the vehicle; Robert Glenn Adam Ellis, 25, of Fortuna; Ivan Gustavo Cervantes, 32; and Garrett Ross Wilson, 30, of Rio Dell.

The deputy recognized Ellis from previous contacts and knew he was frequently involved in narcotic trafficking. As the deputy was talking with the three occupants, he could smell a strong odor of marijuana emitting from the vehicle. When the Deputy asked if they had marijuana on them they all said no. The deputy spoke with each suspect individually. Wilson initially gave a name the deputy later determined to be false. Wilson stated he used the false name because he believed he had warrants out for his arrest. Based on the odor of marijuana coming from the vehicle, the deputy searched the vehicle and located over 1lb of marijuana and nearly ¾ oz of heroin.

All three were arrested and transported to the Humboldt County Correctional Facility for HS11351 – Possession for Sale of Narcotics; HS11352(a) – Transport/Sell Narcotics or Controlled Substance; HS11359 – Possession of Marijuana for Sale. Ellis was also arrested for PC1203.2(a) – Rearrest/Revoke Probation. Cervantes was also arrested for VC12500(a) – Drive without a License. And Wilson was also arrested for PC148.9(a) – False Identification to Specific Peace Officer.

Anyone with information for the Sheriff's Office regarding this case or related criminal activity is encouraged to call the Sheriff's Office at 707-445-7251 or the Sheriff's Office Crime Tip line at 707-268-2539.
PREVIOUS ELLIS: