UPDATE, 3:50 p.m.: A couple of updates, courtesy of Sheriff's Office spokesperson Selena Zorrilla-Mendoza:
HOOPA: The injuries to the victim in this case are not believed to be life-threatening. Furthermore, it is not believed that the stabbing took place at the shopping center; police now believe he was stabbed elsewhere then transported there. He is being treated at a medical facility, and still has not been cooperative with police.
MCKINLEYVILLE: The two persons of interest in this case still have not been arrested. The Sheriff's Office doesn't currently have any more information on the medical status of the victim.
###
Sheriff's Office spokesperson Selena Zorrilla-Mendoza just confirmed what we have been following over on Scanner Traffic Indicates — two people were stabbed in separate incidents in Hoopa and McKinleyville this afternoon, less than half an hour apart from one another.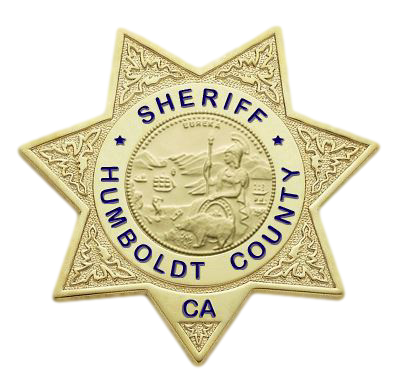 In the first incident, in Hoopa, a person was reportedly stabbed outside the Ray's Market in Hoopa, and was found lying in the breezeway between the market and the casino. The Sheriff's Office received the call at around 1:55 p.m. When officers arrived, Zorrilla Mendoza told the Outpost, they found the victim to be uncooperative. The Sheriff's Office did not have more information on the victim's medical status at the time we spoke.
Just about 15 minutes later, deputies and Arcata Fire were called to the intersection of Central Avenue and Reasor Road in McKinleyville on report that a man had been stabbed near that intersection. He was transferred to Mad River Hospital with major injuries — including wounds to the neck, according to communications relayed to dispatchers from personnel at the scene.
Zorrilla-Mendoza said that the Sheriff's Office believes that the stabbing took place down the block, at or near an apartment complex on the 1400 block of Reasor, near McKinleyville High. Zorrilla-Mendoza said that two people — a male and a female — have been detained in connection with this incident, but have not yet been arrested.
The Outpost will update when we know more.