UPDATE, 10:25 a.m.: Humboldt Bay Fire provides information about the blaze in the press release below:
At 5:02 a.m. today, Friday, January 16, 2015, units from Humboldt Bay Fire responded to a reported structure fire at 221 Grotto Street. The first arriving fire engine reported heavy smoke coming from the attic area of a one story, single family residence. The crew immediately attacked the fire while other arriving crews simultaneously searched the structure for victims and cut vent holes in the roof to improve the survival profile for anyone trapped. There were no victims located and fire officials later learned that a single occupant had escaped the structure with his cat when notified by a neighbor that the attic was on fire. There were no injuries to citizens, fire personnel, or pets.

Crews controlled the fire within ten minutes; however, due to the amount of materials in the attic, it took another two hours to ensure all hot spots had been extinguished. Fire crews also placed salvage covers to protect as many personal belongings as possible from water damage.

The cause of the fire is undetermined as investigators cannot rule out combustibles too close to the furnace, or electrical components in the area of origin. Damages are estimated at $30,000.
# # #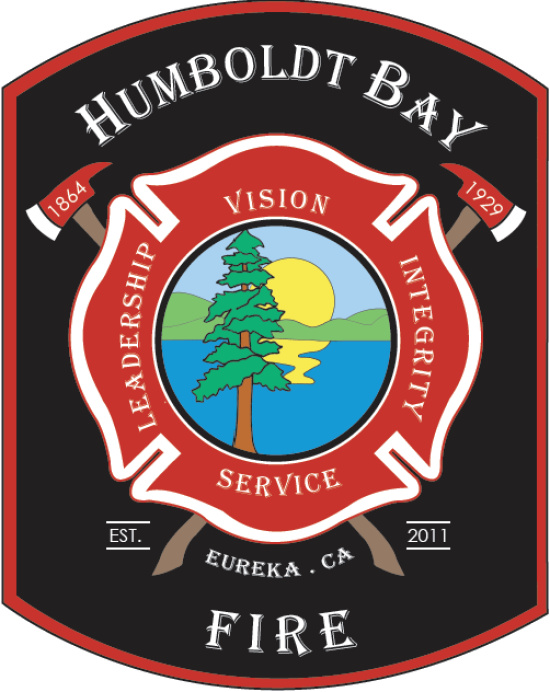 Original Post: According to Chris Emmons, Battalion Chief from Humboldt Bay Fire, around 4:30 this morning a house was reported on fire in the 200 block of Grotto. Three engines, a truck and two chief officers responded to the scene. Emmons said the first engine pulled up on scene and saw "heavy smoke coming up from the attic." Firefighters quickly vented the roof and put out the fire.
Luckily, Emmons said, "Nobody was inside…Although no smoke alarms went off, the neighbor saw a glow and let occupant know and he was able to retrieve his cat." Emmons also said that the living space wasn't badly damaged by fire. "There was slight smoke and water damage," he said. However, the attic sustained about $30,000 in damage.
The cause of the fire is undetermined.