Humboldt County Sheriff's Office press release: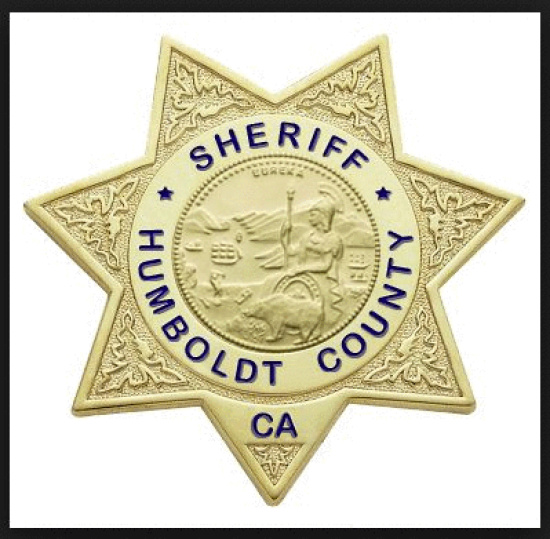 On 01/17/2015, at about 0335 hours the Humboldt County Sheriff's Office received a 911 call from an employee of the Denny's restaurant in McKinleyville reporting the business had just been robbed at gunpoint. The suspect was last seen fleeing the business on foot, south through the shared business parking lot at 1500 Anna Sparks Way.

HCSO Deputies were on scene in the area within minutes of the call, and learned the suspect had obtained an undisclosed amount of cash. Deputies searched the area with the assistance of Arcata Police Department officers, an Arcata Police K-9 unit, and officers from the California Highway Patrol, but were unable to locate the suspect.

The suspect is described as a light skinned male, possibly Caucasian, approximately 5'8" to 5'10" tall, with a medium build. The suspect was last seen wearing a camouflage colored full face mask, dark grey hooded sweatshirt, light colored blue jean pants, light colored shoes, and was armed with a black semi-automatic handgun.

Anyone with information for the Sheriff's Office regarding this case or related criminal activity is encouraged to call the Sheriff's Office at 707-445-7251 or the Sheriff's Office Crime Tip line at 707-268-2539.