---
Arcata Narrows its Sights on Potential Dog Park Locations
---
A dachshund, a poodle and a cluster of assorted mutts sat quietly during last night's Arcata City Council meeting while their owners literally barked and howled in support of the proposed dog park locations that may be developed in a few years.
Arcata citizen Janette Heartwood addressed the city council board members on behalf of her poodle, Hop.
"Hop hasn't learned English yet, so I'm going to speak for him," Heartwood said. "One of the advantages to a park in Arcata is so him mom doesn't have to waste so much gasoline driving to McKinleyville."
The city plans to develop one dog park in Northern Arcata near Valley West, as well as a southern location near to the Plaza.
Of the 10 proposed sites, the city seems to have narrowed its options down to four.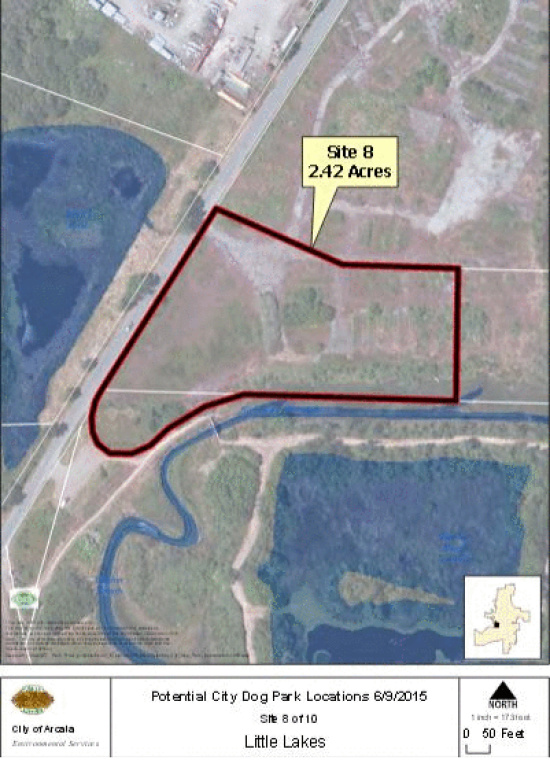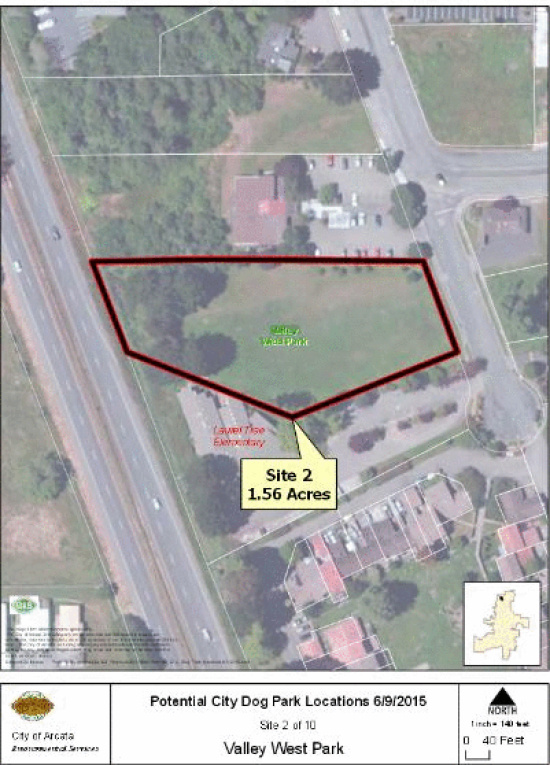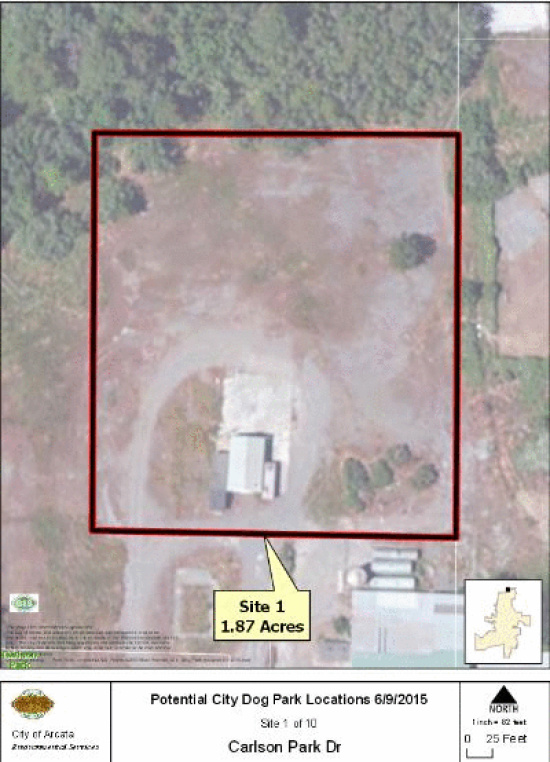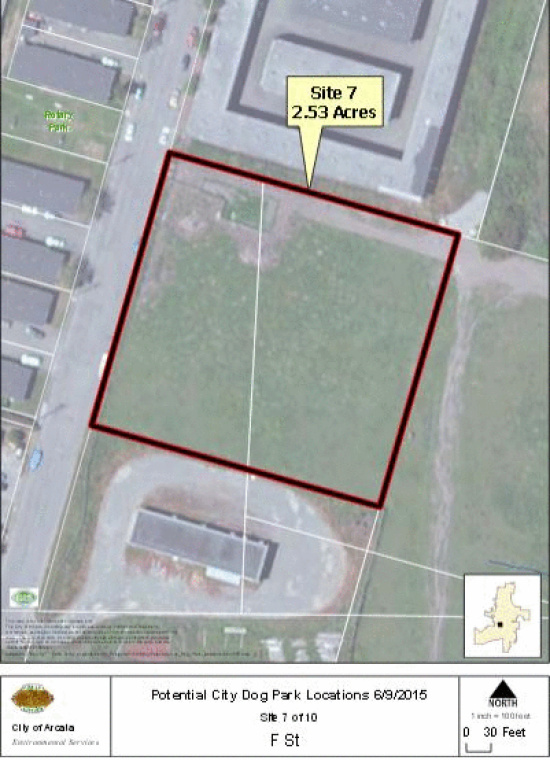 Advocates of the project are especially interested in developing the Little Lake Industries mill yard because of its size and proximity to the plaza. However, due to Gov. Jerry Brown's elimination of California's redevelopment agencies, the city must pay off existing debts on the property, before moving forward with the project.
According to Janet Luzzi, the city's finance director, Arcata still owes the state roughly $300,000 for the Little Lakes property. Arcata City Council members will consider several options before making a decision on the site. The city can sell unrelated properties to pay off the remaining debt in within a year, continue paying installments over the next 11 years, or sell the property outright.
"The property is tied up in limbo," Luzzi said.
The Arcata Dog Park Working Group has its sights on the Little Lakes property, and is incentivizing the location by offering to pay for any non property-related expenses the city may incur in the building process.
Arcata Mayor Michael Winkler said an update on the dog parks should be on the city council meeting agenda by July 15.
---
SHARE →
---
---