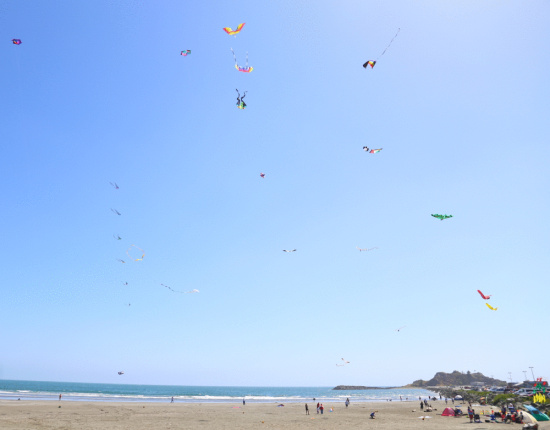 Nuthin.
Or so I thought. Driving into Crescent City today from the south I was reminded that kites exist because near 30 of them were making the sky above South Beach their deep blue dance floor. I asked an older gentleman in a beach chair what was the hubbub. Turns out he and his comrades are members of the Rogue Valley Windchasers, a kite enthusiasts collective who, among other regular events, gather each first full weekend of the month in CC to color up the sky.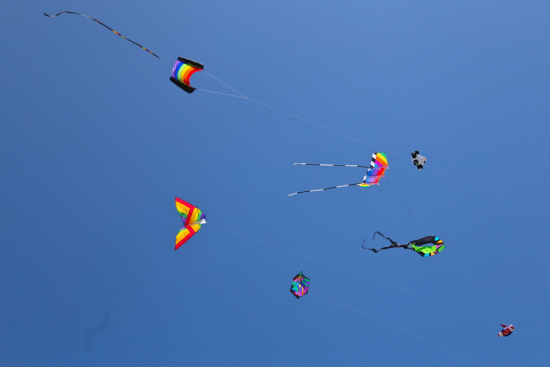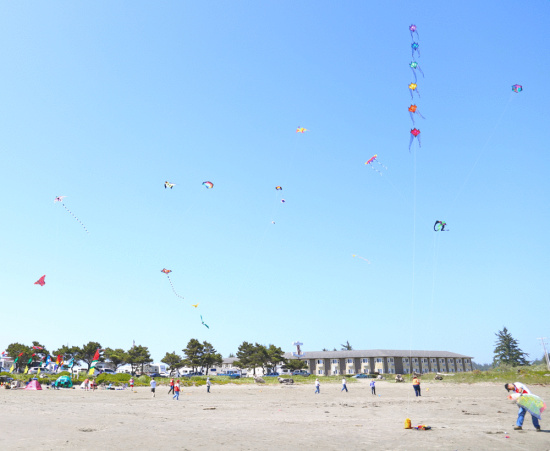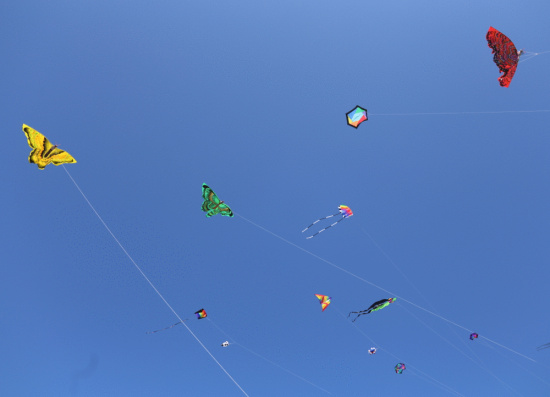 A kite-loving woman asked me if I'd Iike to become one of them for the day.
"I don't have a kite."
"Well we can fix that."
That was nice, butI politely declined and instead said I'd just take some pictures. (Note: Kites are kind of annoying to photograph. They never group up like you want them to. Oh well.) The kiteheads also told me of their upcoming anticipated event, the Southern Oregon Kite Festival, which takes place in Brookings, Oregon on Saturday and Sunday, July 18 and 19. Who knew such a thing existed? Not I.
Do you need more kite in your life? Yes? Well, maybe you should go be with your people in Brookings. Wind will finally be put to good use.