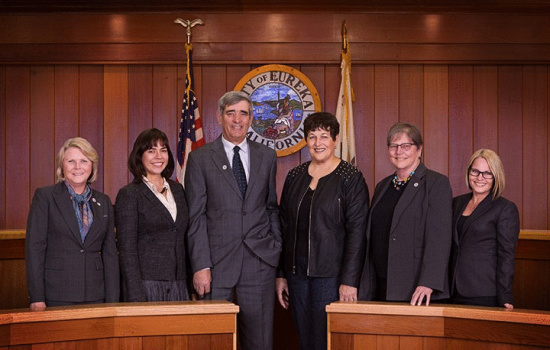 Eureka is home to the only all-female city council in the state. This caught the attention of L.A.'s flagship public radio station KPCC, for a report earlier this month on the number of women serving California's city councils.
According to the nonprofit California Women Lead, cities with fewer than 100,000 residents are more likely to elect women to their city councils.
Councilmember Kim Bergel was interviewed for the story.