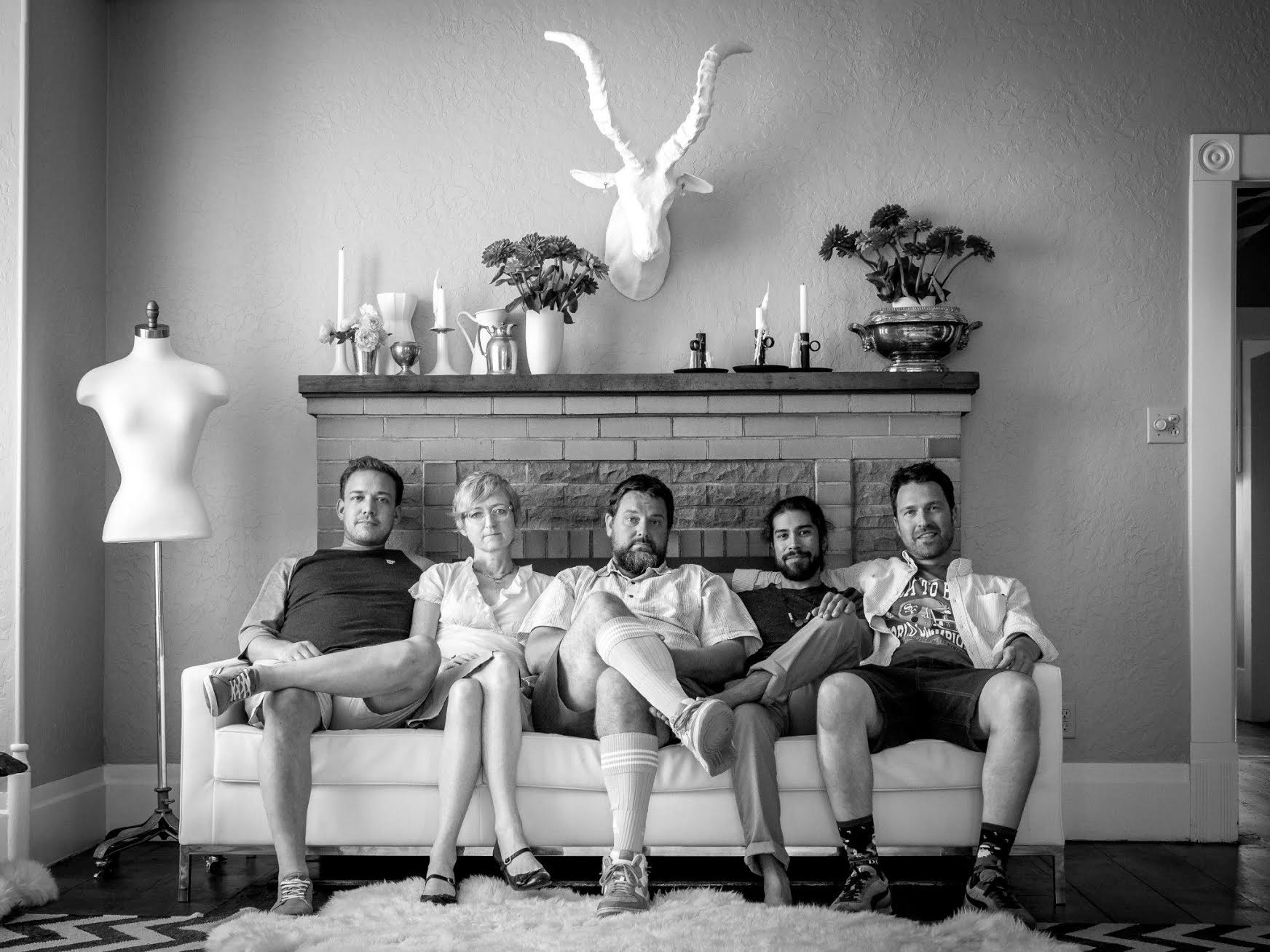 Ack! LoCO fell a bit behind on its Humboldt Live Sessions posting dutues (sorry, Chuck!). So begin your Monday with this slightly tardy-but-syrupy edition featuring the return of Sactown indie folkers Be Brave Bold Robot. This one was shot in Arcata and features probably the most unsettling endings we've yet seen. Read into it if you must.
Anywho, binge on BBBR's song "Sugar Shack Snack Shop Snapshot" below.
Humboldt Live Sessions music videos are produced by Chuck Johnson and feature local/travelin'-through musicians in non-traditionally musical Humboldt locations.
Previous Humboldt Live Sessions: