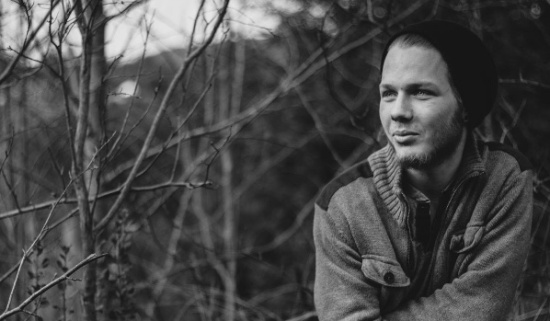 UPDATE, 7/30: A little less than a week, now, since the accident, Judah's father announced on Facebook this morning that Judah passed away last night.
# # #
Original Post: A young Fortuna man is fighting for his life after a freak beach accident.
Late Saturday afternoon, 19-year-old Judah Helton was playing in the sand with a group of friends when an estimated six foot-deep hole he'd been digging collapsed trapping him inside. According to Helton's family's pastor, Marty Pronovost of LifeHouse Humboldt, his friends were able to unbury his head but the weight of the sand left him unable to breath for between 20-45 minutes. Paramedics arrived and Helton, unconscious, was transported to Redwood Memorial Hospital before eventually being airlifted to a Santa Rosa medical facility where he remains in a medically induced coma.
In an update to his GoFundMe page, Judah's father Steve Helton said doctors told him that CT scans indicate Judah has severe brain damage and will likely "never wake up again."
In an attempt to ease the burden of the inevitable sizable medical bills Judah's family will be responsible for, a GoFundMe page has been set up for those who'd like to donate. Additionally, LifeHouse Humboldt is accepting donations on their church website (GoFundMe takes a 10 percent cut of donations. LifeHouse will not).