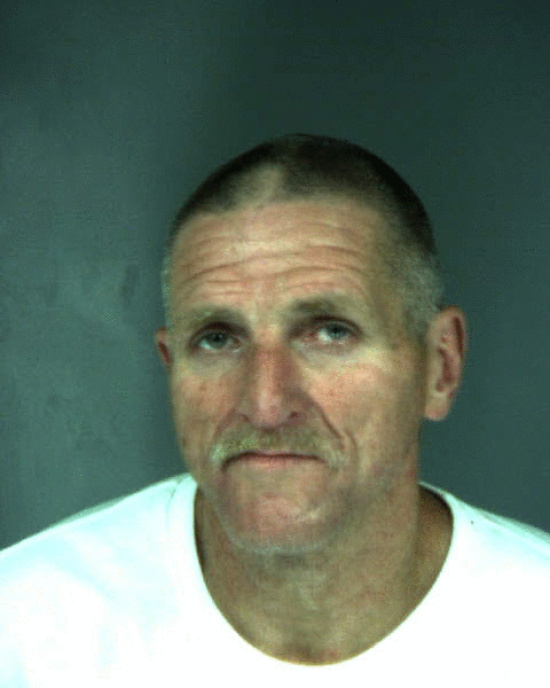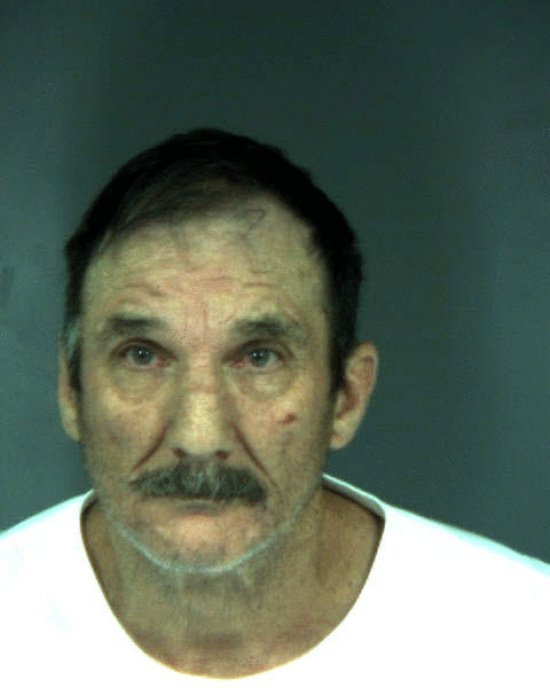 From the Eureka Police Department:
On June 16, 2016, at about 9:30 a.m., detectives from the Eureka Police Departments Problem Oriented Policing Unit and Criminal Investigations Section served a Search Warrant on the 1000 Block of Hodgson St. in Eureka. This Search Warrant service was in response to numerous complaints of suspected illegal activity associated with this residence.

During their search, detectives located marijuana growing both indoors and outdoors on the property. A loaded 9mm handgun, approximately 12 lbs. of processed marijuana, 254 marijuana plants, Suboxone strips, and 1.5 grams of methamphetamine were seized as a result of the warrant service.

Douglas Camilli, 61 of Eureka, was arrested for: Felon in Possession of a Firearm, Marijuana Cultivation, Possession of Marijuana for Sales, Possession of a Controlled Substance (X2), Possession of Paraphernalia and Felon in Possession of Tear Gas.

Keenan Putansu, 53 of Eureka, was arrested for Marijuana Cultivation, Possession of Marijuana for Sale and Possession of Paraphernalia.

Due to health and safety concerns with the wiring, the power to the residence was disconnected by PG&E.

*Anyone with information concerning suspected drug activity, or other nuisances occurring in the City of Eureka is encouraged to call the Problem Oriented Policing Unit at (707) 441-4373.