CR Football family has lost one of the best to ever wear the Cardinal and Gold. RIP James. Gone but not forgotten. https://t.co/s3QopjviW6

— Redwoods Football (@RedwoodsFB) June 25, 2016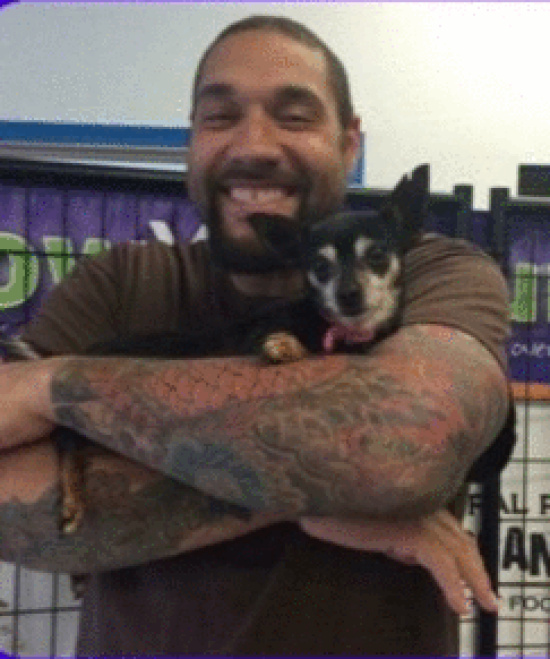 James Lee, a former defensive end who began playing collegiate football at College of the Redwoods before going on to play for the Green Bay Packers during the 2004 NFL season, died Friday due to complications from diabetes. After his athletic career, Lee would go on to co-own NorCal Pet Supply and Grooming in McKinleyville with his wife Leah. He was 36 years old.
"Everyone who knew James knew him as kind, larger than life, loving, the gentle giant, and a wonderful loving husband," reads a written memorial accompanying a GoFundMe page set up to help Lee's family tackle medical costs.
To donate and to read the full post celebrating Lee's life, go here.
The following is a short in memoriam video collecting photos and video from James' life and football career.