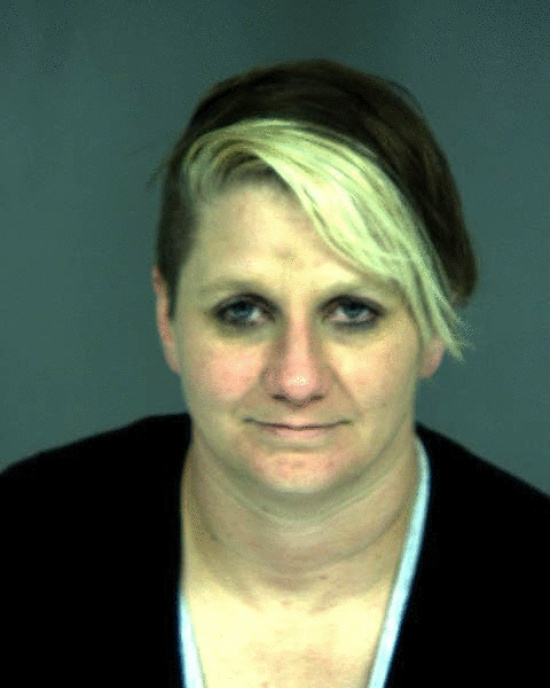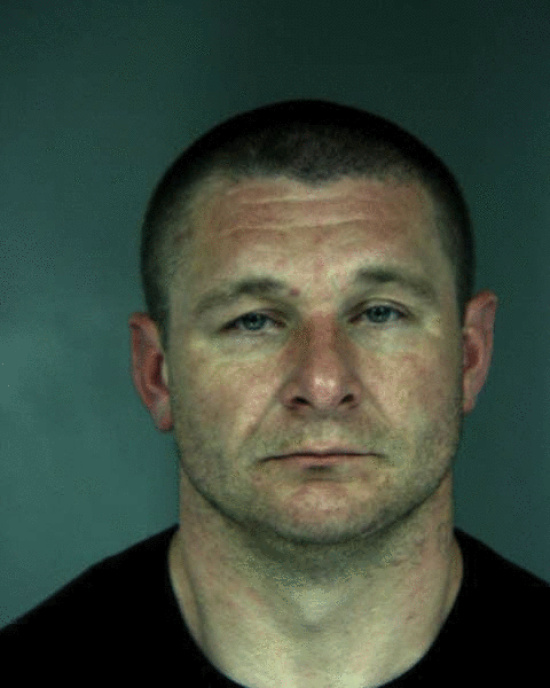 From the Humboldt County Sheriff's Office:
On Wednesday, March 16, 2016, at about 11:10 p.m., Humboldt County Deputy Sheriffs received a call of a possible abduction of three children that had just occurred on the 7600 block of Snow Camp Rd, Blue Lake. It was reported the suspects, 38 year old Nichole Glee Olson, and 38 year old Kenneth Wayne Lee, were last seen driving a white BMW. Olson is the mother to the three children in question. The reporting party stated Olson and Lee were possibly intoxicated and being abusive toward the children.

While deputies were responding to the call they passed a white BMW and conducted a traffic stop on the vehicle. Deputies contacted the driver of the vehicle, Kenneth Wayne Lee. It was discovered Lee did not have a driver's license, and he had not been driving intoxicated. The deputies next contacted Olson and her children. The children appeared unharmed. Deputies learned Olson had an outstanding felony warrant for her arrest for writing bad checks. Lee and Olson were placed under arrest. The reporting party arrived and took custody of the children.

Lee and Olson were taken to the Humboldt County Correctional Facility. Lee was arrested for driving without a license, and his bail was set at $5,000. Olson was arrested on her outstanding felony warrant.

Anyone with information for the Sheriff's Office regarding this case or related criminal activity is encouraged to call the Sheriff's Office at 707-445-7251 or the Sheriff's Office Crime Tip line at 707-268-2539.