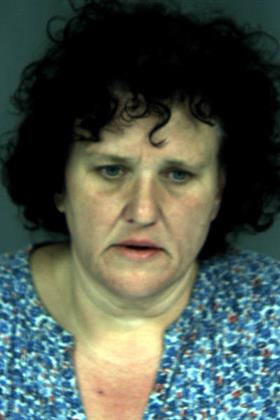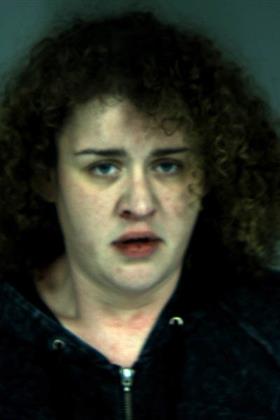 (Above: Richard and Richard)
Humboldt County Sheriff's Office press release:
On Wednesday, March 2, 2016 at about 10:53 p.m., Humboldt County Sheriff's Deputies responded to a call for a physical altercation involving baseball bats near the intersection of Locust St and Melville Rd in Garberville. Upon arrival, deputies contacted 48 year old Electra Angela Richard, and 22 year old Amber Rose Richard outside a residence on the 400 block of Melville Rd. Electra is the mother of Amber. Amber stated Electra hit her on the head with a metal baseball bat during the altercation. The incident continued to escalate. Both women got in vehicles and each rammed into each other's vehicle.

Electra Angela Richard and Amber Rose Richard were both arrested and taken to the Humboldt County Correctional Facility where they were booked for two counts of assault with a deadly weapon. Electra and Amber were both given a bail of $50,000.

Anyone with information for the Sheriff's Office regarding this case or related criminal activity is encouraged to call the Sheriff's Office at 707-445-7251 or the Sheriff's Office Crime Tip line at 707-268-2539.