Mendocino County Sheriff's Office press release: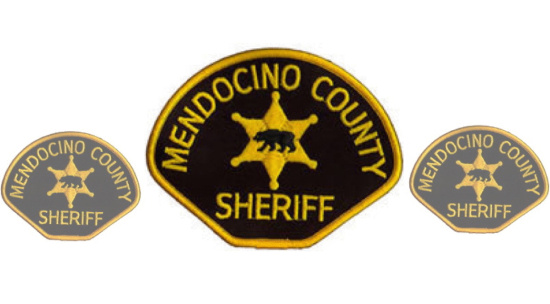 On 5-22-2016, at about 1140 a.m., MCSO Deputies were dispatched to the area of the 81000 block of Highway 271 in Piercy regarding the illegal discharge of a firearm.

Upon arrival Deputies were advised by the victim that she was inside her house preparing a meal when she heard a gunshot outside her home. When she looked outside she saw S-Bradley Nystrom standing in front of her house with a shotgun. S-Bradley Nystrom then took a wheelbarrow belonging to the victim, discharged the weapon again and walked to his residence.

MCSO Deputies, with assistance from the California Highway Patrol, contacted S-Bradley Nystrom in front of his residence and arrested him without incident.

S-Bradley Nystrom was arrested for an outstanding arrest warrant, armed robbery, possession of a loaded firearm in a public place and the discharge of a shotgun within 500 yards of an occupied dwelling. He was transported to the Mendocino County jail where he is being held on $75,000.00 bail.