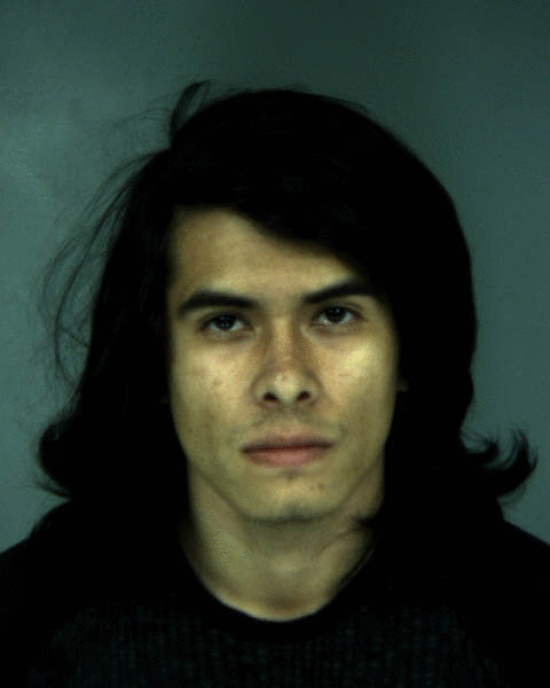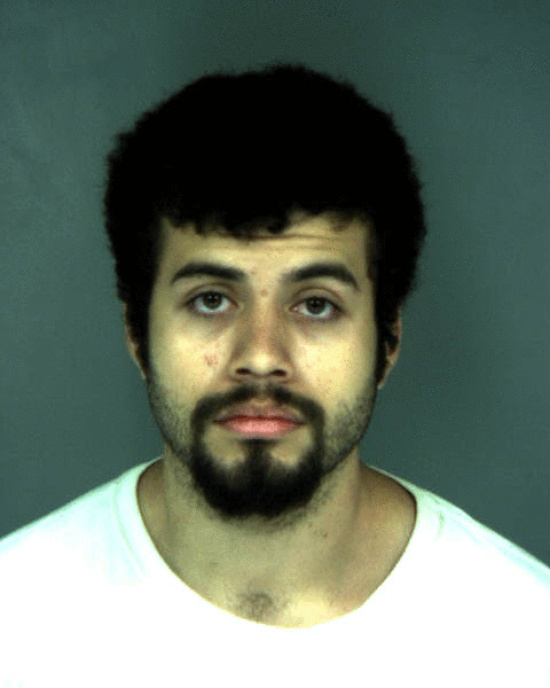 From the Humboldt County Sheriff's Office:
On Friday, May 27, at 12:15 p.m., Humboldt County Deputy Sheriffs responded to a parcel on Lake Prairie Rd in Weitchpec for a pre-arranged civil standby due to the property owners having been confronted by armed men during their previous trip to the parcel five months ago. At the request of the property owners, deputies searched the residence which belonged to the property owners, and located two male suspects.

The suspects were identified as 20 year old Marco Antonio Arellano, and 21 year old Edgar Tizoc Ponce Hernandez, both citizens of Mexico. A further search of the residence revealed approximately 5 – 8 lbs of processed marijuana, piles of marijuana trim, three loaded rifles, and ammunition. Deputies searched the rest of the parcel and located a greenhouse with approximately 236 growing marijuana plants, ranging from 3" – 12" in height. Deputies determined Arellano and Hernandez were responsible for the illegal marijuana grow operation on the property.

Arellano and Hernandez were arrested for cultivation of marijuana, conspiracy to commit a crime, and for arming themselves during the commission of a felony. They were taken to the Humboldt County Correctional Facility where they were booked on the above charges. Each had their bail set at $50,000.

Anyone with information for the Sheriff's Office regarding this case or related criminal activity is encouraged to call the Sheriff's Office at 707-445-7251 or the Sheriff's Office Crime Tip line at 707-268-2539.