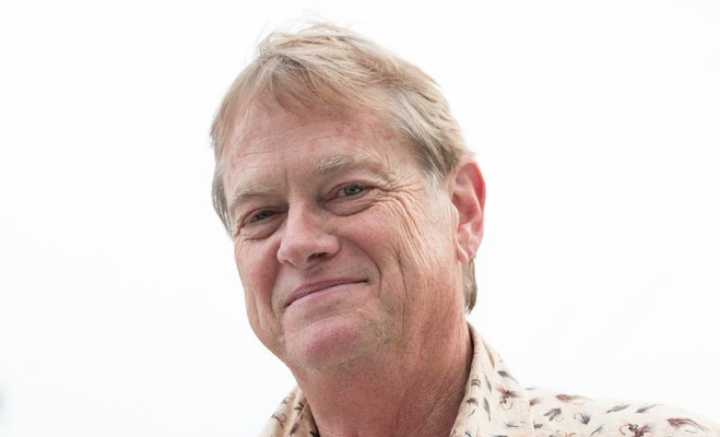 Mendocino County Sheriff's Office press release:
On 10-28-2016 at 8:22 PM Deputies from the Mendocino County Sheriff's Office were dispatched to a disturbance at a residence located in the 600 block of Meadow Wood Lane in Willits, California.

Upon arrival Deputies contacted Thomas Woodhouse who had exited the front of the residence and remained outside while verbally expressing his displeasure of the Deputies presence.

While engaging Woodhouse in conversation, the Deputies witnessed him push his wife resulting in the Deputies making a decision to arrest him for misdemeanor domestic violence battery.

As two Deputies walked towards Woodhouse he assumed a fighting stance and a struggle ensued as Deputies attempted to place Woodhouse into handcuffs.

Woodhouse was able to flee into the inside of the residence where an additional struggle with three Deputies took place resulting in a Deputy deploying a TASER device in an attempt to end the struggle without further violence.

The TASER device was ineffective and after a short time Woodhouse was eventually physically controlled by the Deputies and placed into handcuffs.

Woodhouse was transported to the Mendocino County Jail where he was subsequently released prior to booking because of a medical condition not sustained as a result of the struggle with the Deputies during the arrest.