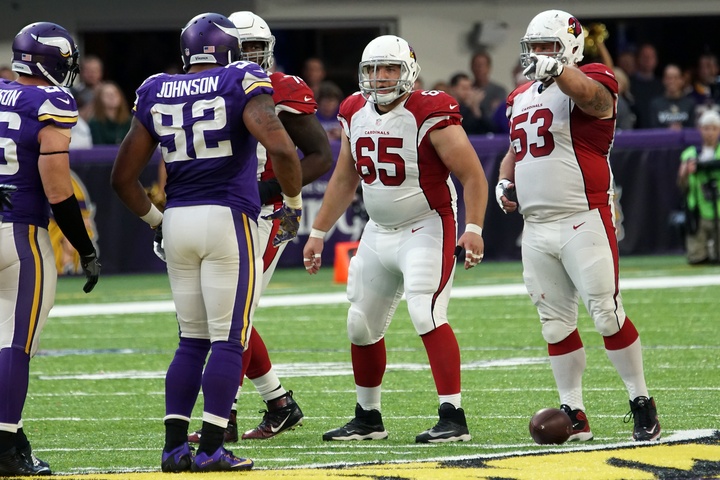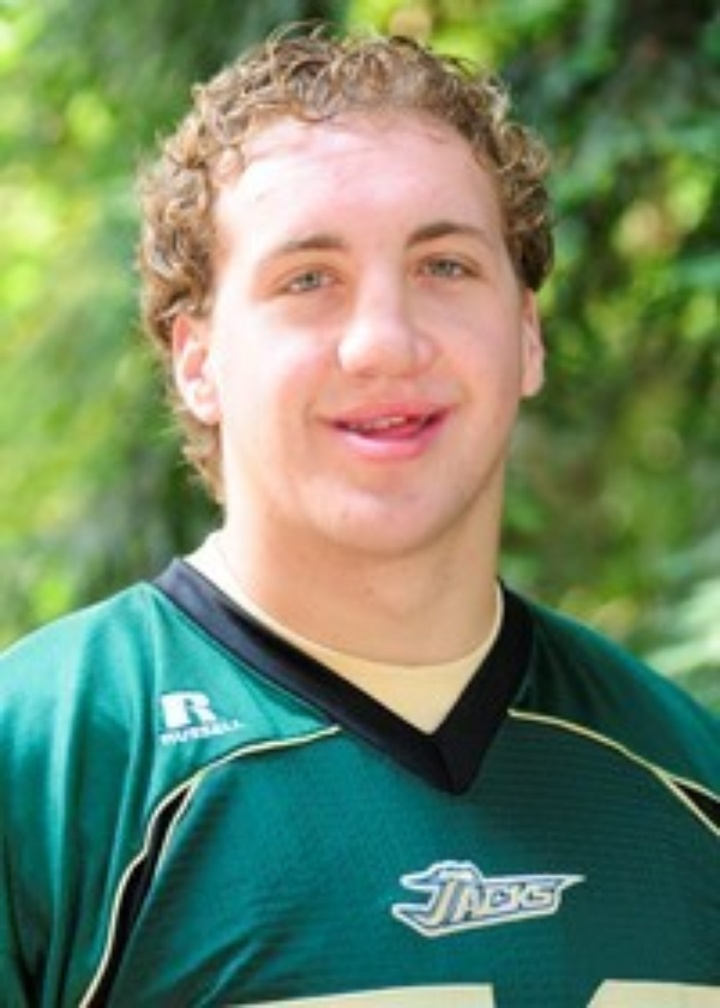 After bouncing around several National Football League rosters since he was signed as an undrafted free agent by the New York Jets in 2011, former Humboldt State center Taylor Boggs found himself back on the field for the Arizona Cardinals yesterday.

Boggs was released by the Cardinals earlier this year after suffering a preseason injury. But the 6-foot-3-inch lineman worked his way back onto the roster, and made his first in-game appearance this season during Sunday's matchup against the Minnesota Vikings.
It was the eighth regular season game of Bogg's NFL career, the prior experience coming during a stint with the Detroit Lions last year.
HSU Athletics Department spokesperson Andrew Goetz tells the Outpost that Boggs took the field at left guard during the first half of yesterday's game, and stayed in for the rest of the game.
Keep an eye out for Boggs during the Cardinal's next matchup against the Atlanta Falcons on Sunday at 10 a.m