---
(UPDATE) 15-Year-Old Eureka Boy Missing
---
UPDATE, 10/3: Rachel Paz wrote us again with an update. She says that while she is in contact with her son he is still considered a "missing person." She urges people in the Willow Creek area to continue to keep an eye out for Luke and to contact the Sheriff's Office if they see them.
# # #
UPDATE, 10/2, 10:55 a.m.: The Outpost received a note this morning from Luke's mother to let us know that she'd been contacted by her son:
I got a Facebook messenger call from Luke at 10:10 a.m. He's alive and safe in Willow Creek with some friends. He won't tell me where or which friends but at least I know he's alive. I'm not sure what steps are next. I'm waiting for the HCSO to call me back so I can tell them.

I wanted to update you. Thank you again
# # #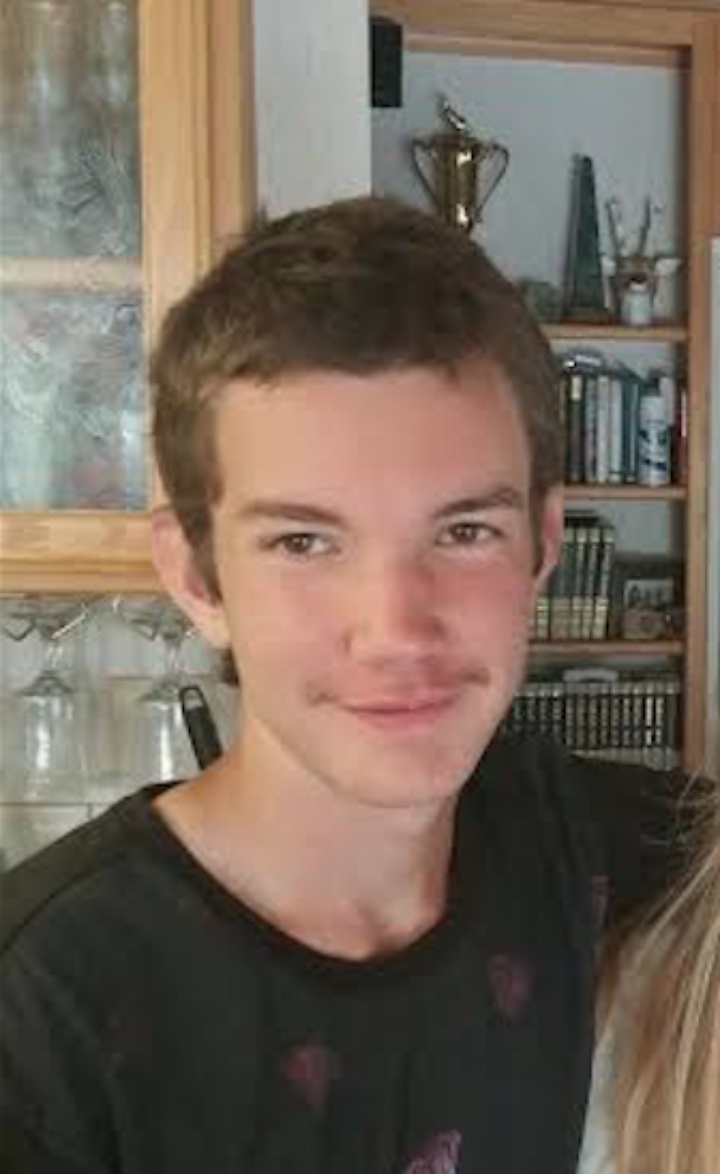 Original Post: The Outpost was contacted Saturday by the worried mom of a missing 15-year-old Pacific Charter School sophomore. According to his mother, Rachel, Luke Paz has been missing since Thursday and was last seen walking to the public bus stop across from HealthSport on Myrtle Avenue after getting out of school.
Luke is approximately 5'3", 100 lbs. He was wearing a white shirt, tan pants and black shoes featuring a hamburger and fries print.
The Humboldt County Sheriff's Office confirmed to the Outpost that a missing persons report has been filed. If you happen to come across Luke you can give their office a call at 707-445-7251 and/or call his mom at 530-305-5670.
---
SHARE →
---
---