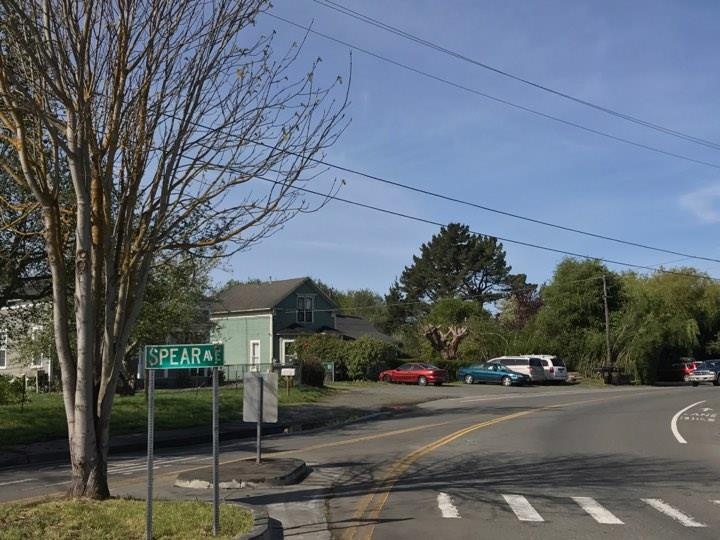 UPDATE, 2:05 p.m.:
The Outpost spoke with Arcata Police Chief Tom Chapman moments ago, who said that the stabbing happened on the 1100 block of Spear Avenue around 3 a.m.
Chapman confirmed that the incident occurred at a party, and that the victim was transported to Mad River Community Hospital where they were pronounced dead.
"At this point in time, were not giving a lot of information," Chapman said. "It's still an ongoing investigation."
APD plans to put out a more detailed press release sometime soon.
###
From HSU:
A 19-year-old Humboldt State University student was stabbed and killed last night, and Arcata Police have detained a suspect.
The name of the student is being withheld while family is being notified.

The incident occurred at an off-campus location. The investigation is being led by Arcata Police Department, with support from the University Police Department.

HSU officials are reaching out to the family of the student, and will be offering counseling and other support for friends, faculty, and others on campus who knew him.

Students who are in need of support during this time are encouraged to contact the Dean of Students office at 707.826.3504 or visit that office in Siemens Hall 211.

For assistance any time, students can contact Counseling & Psychological services at 707.826.3236. Staff or faculty seeking additional support may utilize the Employee Assistance Program at 707.443.7358.