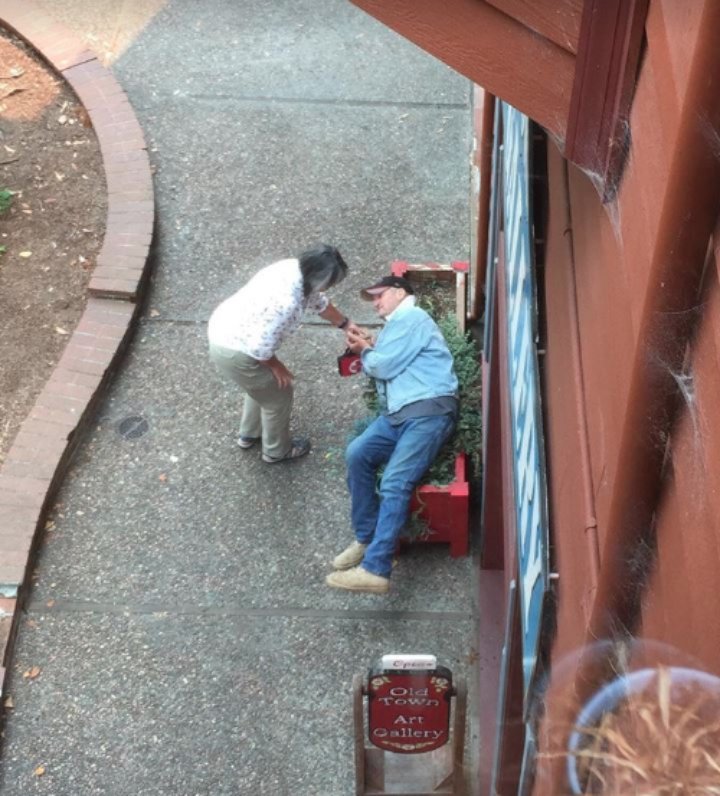 Just after 1:30 p.m. this afternoon a man was stabbed in the hand behind the Old Town Gazebo — right underneath the Outpost's office — after a verbal dispute. He was taken to the hospital with minor injuries.

The suspect fled the scene, followed by this Outpost reporter, and was eventually taken into custody by Eureka police officers near the corner of Fifth and F streets.
The Outpost will update when we have more information.