Eureka Police Department press release: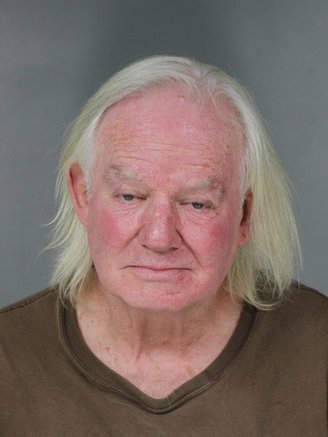 Detectives of the Eureka Police Department are still actively investigating this case. However, we are at a point in the investigation that we can release the following information:

During the late hours of August 25th, 2017, Detectives of the Eureka Police Department served a search warrant at the residence of occurrence and multiple items of evidence have been collected, including a firearm, fired brass casings, and bullet fragments.

The firearm collected is consistent with the casings and the wounds sustained by the victim. David Alan Kobak is believed to be the sole suspect in the shooting and he was booked into the Humboldt County Correctional Facility on a charge of homicide.

The relationship between the victim and Kobak and the exact length of time that the victim had been staying at the residence has not been determined, however they both appear to have been residing at the residence of occurrence.

The preliminary investigation suggests this was not a self-defense shooting. The victim was shot numerous times, but we will not know an exact number until the completion of the autopsy, which has been scheduled for August 27th, 2017.

Release of the victim's identity is still pending notification of next of kin. We are still in the early stages of the investigation and there are many investigative steps to still be completed. Updates to the public will be released as appropriate.
PREVIOUSLY: