Dana was born on October 3,1991. It is with great saddens to announce that after many years of diabetic complications, Dana Jr. passed away on august 25, 2017 with his family by his side.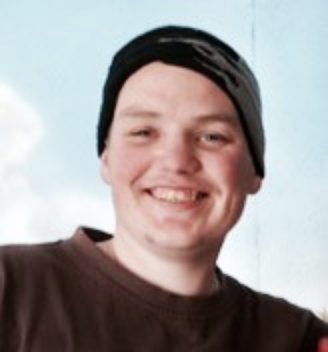 Dana grew up in McKinleyville, where he attended Morris Elementary, Mckinleyville Middle School, and Mckinleyville High School.
Dana had a very kind heart, he loved to joke around and had a big warming smile. Dana's hobbies included hanging out with friends, ridding motorcycles, attending family gatherings, and most of all, spending time with his nieces and nephews. Dana would do anything for his family and close friends, he will be greatly missed.
Dana is survived in life by his father Dana Cooley Sr., mother Sherri Cole, brother John Cole, sister Nicole Cooley, niece Kaia, nephews DJ and Kaiden, grandma Joan, grandpa Don as well as many aunts, uncles, and several cousins.
We would like to invite family and friends to a remembrance of life planned for Saturday September 2, 2017 1 p.m. at Pierson Park.