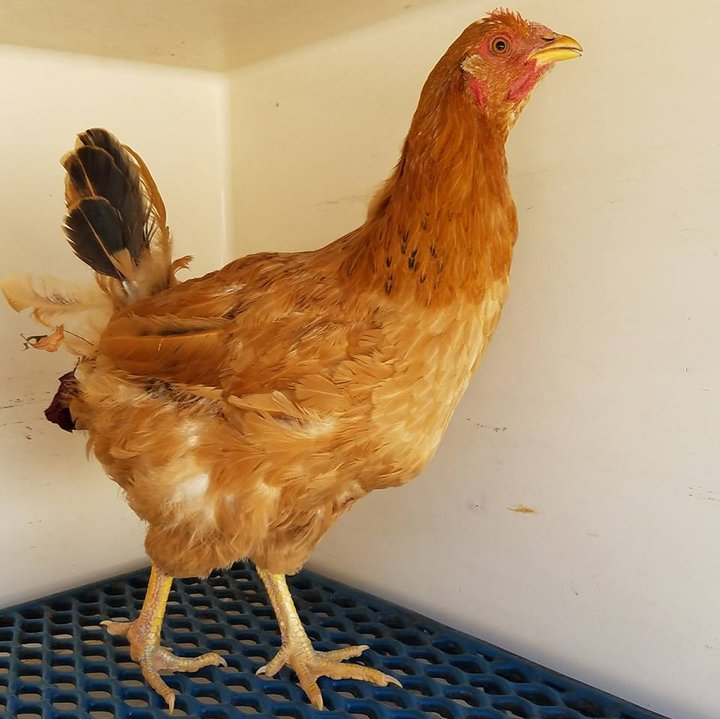 Do you recognize this chicken?
The City of Eureka is looking for the owner of a beautiful hen found wandering the intersection of 15th Street and West Avenue this afternoon.
Eureka's Animal control division put out an alert on Facebook earlier today in hopes of finding the owner, but the bird has since been taken to the Humboldt County Animal Shelter.
"Do you know who the owner is?" the Facebook post reads. "We aren't set up to keep chickens comfortable long term so please share so we can find the owner."
If you have any information about this dire situation, the City of Eureka will be standing by: (707) 441-4060.