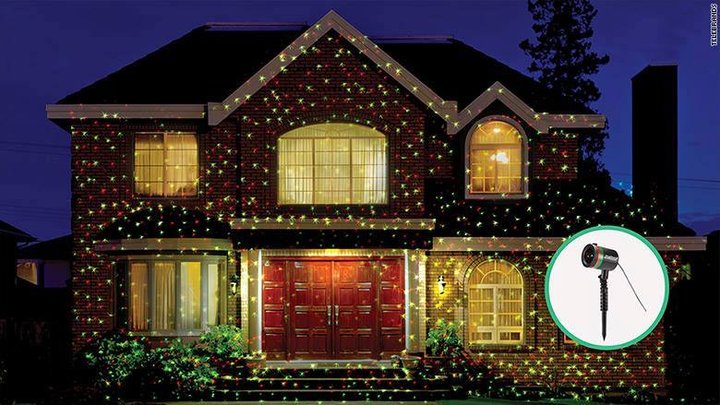 Your Christmas lasers are affecting air traffic. | CHP
PREVIOUSLY: STOP DOING THIS: McKinleyville Dirtbags Continue to Disrupt Coast Guard Helicopter Flights With Their Stupid Laser Pointers
###
California Highway Patrol Northern Division Air Operations:

Now that the holiday season is upon us, the CHP Northern Division Air Operations team would like to remind everyone about the risks of improperly using laser light shows as part of their holiday light decorations.

Over the last 3 years laser light illuminators have become increasingly popular due to their easy setup and impressive light display capabilities, and if used properly are a fun alternative to hanging lights on the house, however, if the lights are directed into the sky they can obstruct the vision of pilots in nearby aircraft.

The lasers are designed to light up a hard surface like a house, but if they do not come into contact with a surface, they will continue off into the sky nearly indefinitely and can come into contact with a passing aircraft, potentially leaving the pilot temporarily blinded and unable to safely operate the aircraft.

To avoid causing these problems, please follow all instructions on the manufacturer's labels, ensure that the lights do not cast beyond the rooftop of your home and never intentionally point the lasers into the sky. Have a great holiday season!