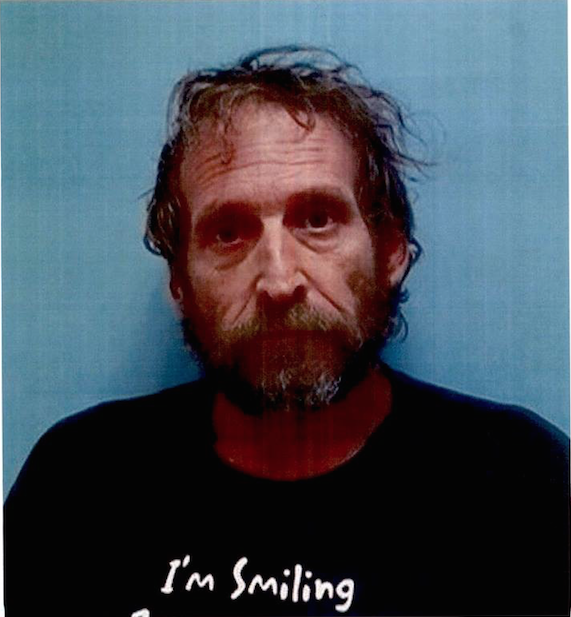 Dennis Kirby | TCSO
Trinity County Sheriff's Office press release:
In early December of 2017, Dennis Kirby (Hyampom, CA) was arrested on allegations of child molestation.

It is believed that additional victims may be outstanding. For this reason, it is requested that any individuals with information pertaining to potential victims, contact Detective Josh Ford at 530-623-8106.

Due to the sensitive nature of the matter, no further information can be released. Thank you for your cooperation.