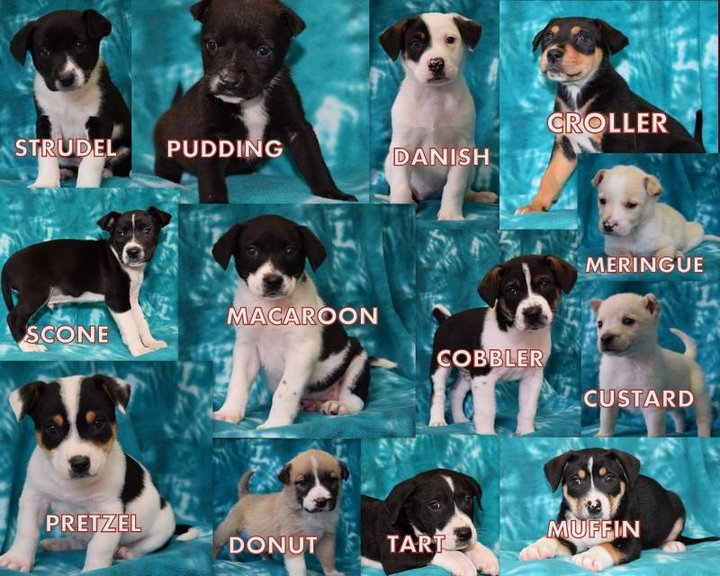 The Sequoia Humane Society is asking for donations after rescuing two big batches of puppies and kitties, all of which need to be spayed or neutered.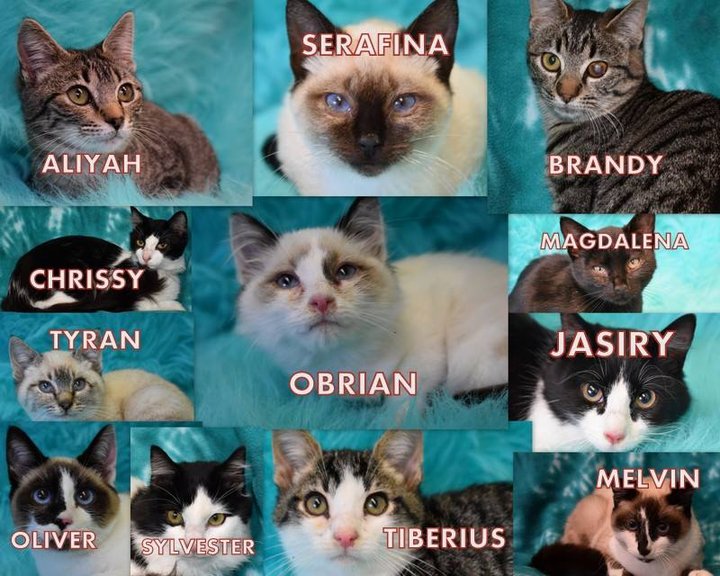 "We have taken in these gorgeous cats and kittens after they were dumped out of a car loose into the bushes on one of our most recent super cold nights," The Humase Society wrote on Facebook today. "We came to work and found some of them huddled together in the bushes for warmth, it took another day or so to catch the rest of them."
Thirteen puppies from two separate litters were also brought into the shelter recently, after they were rescued from poor conditions. In total, there are nine corgi-kelpi mixed puppies, and four shepherd mix puppies.
"They are all safe and sound, warm and cozy here at the shelter," the Humane Society writes on Facebook.
All of these animals will be available for adoption after recovering from their surgeries. In the meantime, the Sequoia Humane Society is asking for donations to help offset the cost of caring for these new friends.
To make a donation, you can call the shelter at (707) 442-1782 or donate through their website: http://sequoiahumane.org/donateSHS