From the Humboldt County Sheriff's Office: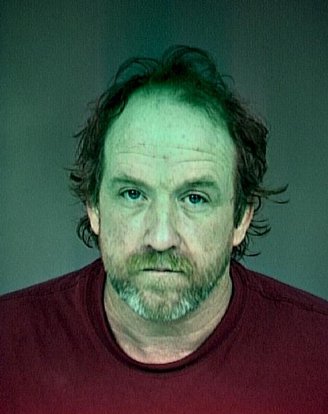 On Dec. 5, 2017 around 9:13 a.m. deputies were dispatched to a mobile home park on the 1200 block of Allard Avenue in Eureka for reports of a single gunshot.

Upon arrival, deputies observed park resident Robert Joseph Murphy, 57, with a shotgun and several methamphetamine pipes near where he was sitting. Murphy admitted to deputies that he shot the gun in the air, "to send a message." Murphy stated he had not slept for several days due to methamphetamine usage and was being harassed by a individual who was no longer on scene.

Murphy was arrested for negligent discharge of a firearm and possession of drug paraphernalia.