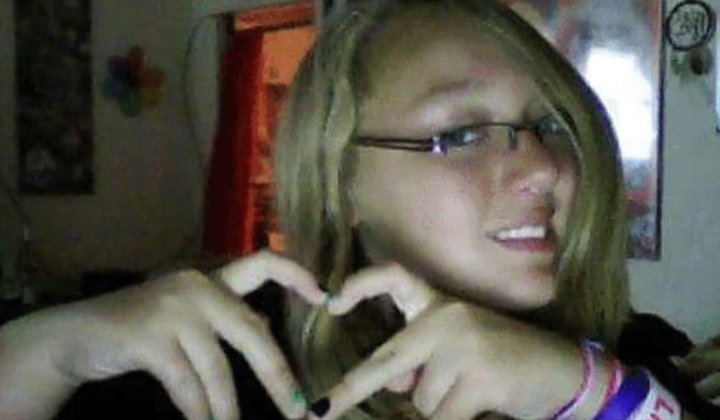 PREVIOUSLY:

Eureka Police Department press release:
Nearly a year ago, on December 9, 2016, 18 year old Jennika Lee Suazo was found deceased in her residence on the 300 block of P Street in Eureka. Detectives with the Eureka Police Department began an extensive investigation involving 22 people residing in the residence.

In June of 2017, the results of the autopsy were received and the cause of death was determined to be asphyxia. The case is being investigated as a suspected homicide. Eureka Police Department is still awaiting DNA laboratory results and continues to actively investigate this case. Detectives have kept the Suazo family informed during this process.

Anyone with information regarding this case is asked to call Detective Amber Cosetti at (707) 441-4300.
# # #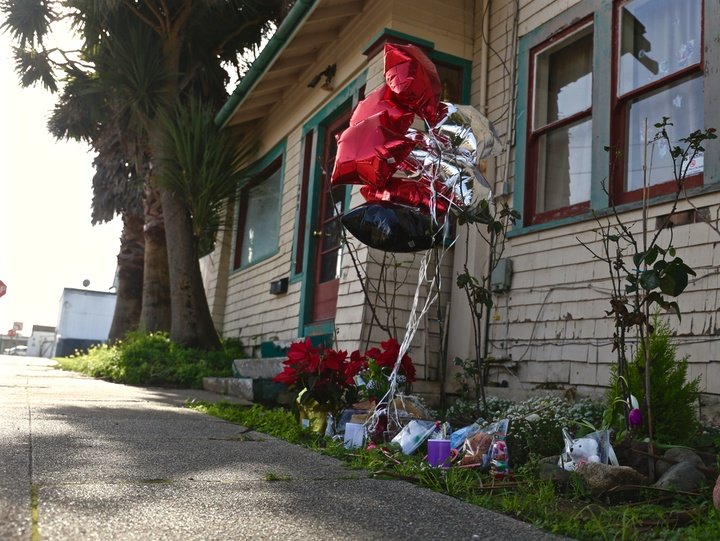 Click video to play. Problems on iPhone? Turn your phone sideways.