---
Fugitive Trimmer Arrested for Murder of Laytonville Man Jeffrey Quinn Settler After Sheriffs Find Him Hiding In Vacant Virginia Home
---
Mendocino County Sheriff's Office press release: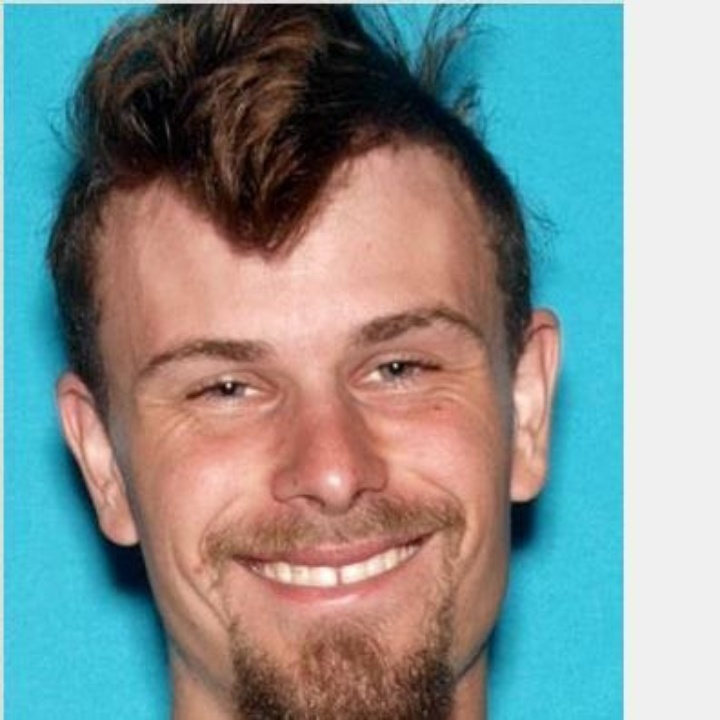 UPDATE
On 11-11-2016 at 3:39 PM, Mendocino County Sheriff's Deputies were summoned to a reported man who had been murdered on a remote property located in the 49000 block of North Highway 101 in Laytonville, California.

The property was a rural parcel approximately 5 miles from Highway 101, on a dirt road that traveled in a westerly direction. Deputies responded to the scene confirming there was a male adult who was obviously deceased as a result of what appeared to be a violent assault. Mendocino County Sheriff's Detectives were summoned to the scene, along with Investigators from the Mendocino County District Attorney's Office and Criminalists from the California Department of Justice.

During the investigation it was determined the deceased male adult, Jeffrey Quinn Settler, was operating a commercial marijuana growing operation on the property. In the early morning hours of 11-11-2016 (Thursday), multiple subjects who had been recently employed by Settler as marijuana trimmers returned to the property in the middle of the night with the intent to commit robbery of processed marijuana.

The investigation has revealed the subjects knew the marijuana was stored in the same structure where Settler slept and the subjects violently assaulted him during the robbery, causing his death. The subjects were believed to have fled the property in at least two vehicles and were believed to have stolen over 100 pounds of processed marijuana.

The suspects were believed to have fled to Southern California or out of state. In all seven suspects were identified and subsequent felony arrest warrants were sought.

Prior to 02-10-2017, four of the suspects were in custody and being prosecuted for homicide.

On 02-10-2017, at approximately 10:00 PM (PST), the Mendocino County Sheriff's Office was contacted by a representative of York-Poquoson Sheriff's Office in Williamsburg, Virginia and notified that they had taken suspect Frederick Gaestel into custody on the Mendocino County arrest warrant.

Information relayed was that the York-Poquoson Sheriff's Office received a tip that Frederick Gaestel was hiding out in a vacant house and that he was wanted for murder out of California. Once the warrant was confirmed, the York-Poquoson Sheriff's Office was able to surround the house and Gaestel surrendered peacefully.

Mendocino County will work to get Gaestel extradited to Mendocino County so he can stand trial for homicide. This process can take up to several months if Gaestel tries to challenge extradition.

This arrest was made as a result of the cooperative effort of law enforcement agencies working with concerned citizens who came forward with the information about Gaestel's whereabouts.

Currently two suspects are still at large and are believed to have fled the state of California. The remaining suspects are identified Gary Blank III (34 year-old male from Garberville, California) and Jesse Wells (33 year-old male from Laytonville, California).

Any persons with information about the location of the outstanding suspects are encouraged to contact the Mendocino County Sheriff's Office Investigative Services Unit at 707-463-4421 or the Sheriff's Office Tip Line at 707-234-2100.
---
SHARE →
---