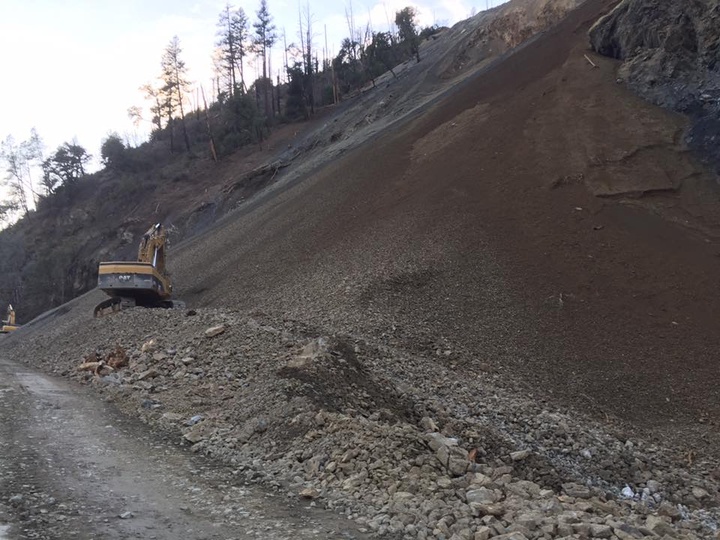 Despite unfriendly weather, work on the section of Highway 299 at Big French Creek continues.

Last week Caltrans told the Record-Searchlight that, while "significant" progress has been made, Highway 299's trouble spot is likely to remain restricted to one lane until the summer.
Tuesday afternoon Caltrans District 2 announced that the route would be open between the following times:
SR 299 at Big French Creek latest update Tuesday, Feb 21:

OPEN this afternoon 4:30 PM to 6:30 PM;

also overnight with 1-hour delays from 6:30 PM to 5:30 AM.