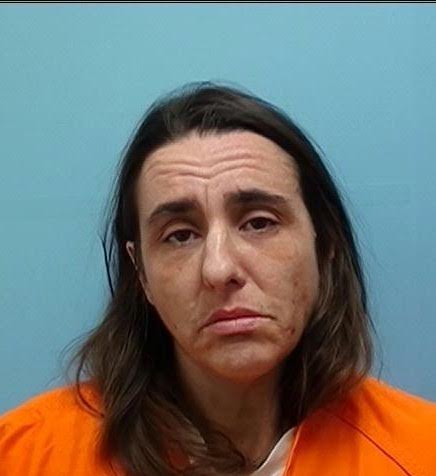 Above: Betsy James
Trinity County Sheriff's Office press release:
On January 10, 2017 at approximately 11:00pm, the Trinity County Sheriff's Office Dispatch Center received a call from a resident in Hayfork stating a male subject had been shot inside a residence. Deputies and Detectives from the Trinity County Sheriff's Office responded to the residence on Felch Street in Hayfork, where they located a male subject who was pronounced dead at the scene due to a gunshot wound.

Detectives interviewed suspect Betsy James at the scene, who admitted to shooting the victim. James was arrested and transported to the Trinity County Jail.

The victim's identity is being withheld at this time pending notification of next of kin.