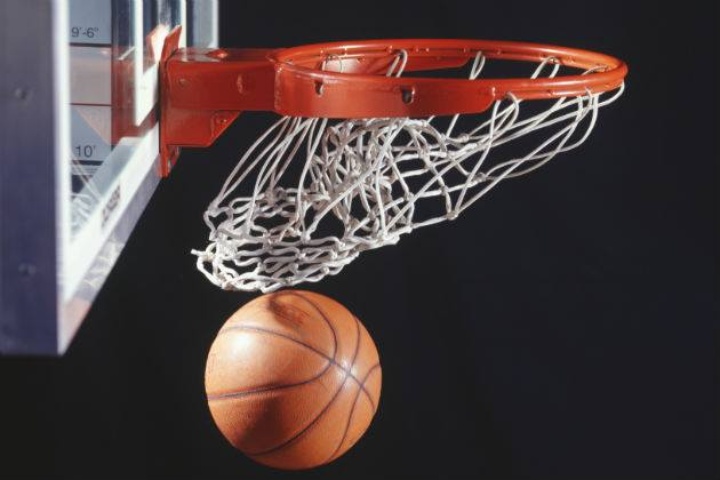 A warrant has been issued for the arrest of an Arcata dad who allegedly came out of the stands during a basketball tournament in Medford last month and punched an eighth-grade boy in the face.
The Medford Police Department issued the warrant for 44-year-old Shannon Henry on charges of assault, harassment and disorderly conduct, but as the Medford Mail Tribune notes, it may be difficult for the department to arrest him:
The problem is that the warrant, while active, is not enforceable outside of Jackson County. So police are at the mercy of whether Henry is ever identified or stopped by law enforcement in Oregon in the future.
According to news reports at the time, the incident began as a scuffle between two players — one from the Hidden Valley area of Oregon, south of Grants Pass, and the other from a local traveling team called Humboldt Wild.
The Mail Tribune reported:
After being fouled, the Humboldt player punched the Hidden Valley player, who punched him back. The adult then came out of the stands and punched the Hidden Valley boy, witnesses said.
However, the coach for the Humboldt team, Isaac Gildea, denied that account, telling blogger Kym Kemp last month, "Absolutely, there was no punch thrown."
But the Oregon newspaper says the Hidden Valley player was taken to the Emergency Room, and his coach said his injuries required 10 stitches. Again from the Mail Tribune:
Police say video gathered of the incident confirm that the father, identified as Henry, did in fact come down from the stands, and along with witness statements, investigators said there was enough evidence to issue a warrant.
Read the full story here.