Oregon State Police press release: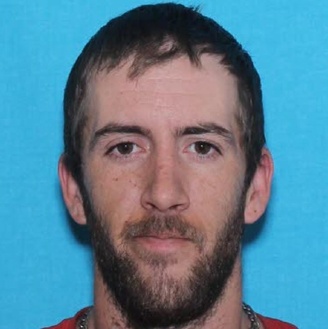 Oregon State Police and Josephine County SO are seeking assistance in [finding] the person of interest in a shooting [in the] Cave Junction Area.

On July 1, 2017 at approximately 2:41pm, OSP and Josephine County SO responded to a shooting in the Cave Junction area.

The person of interest is Joseph SALLMAN, who is armed with an AK-47 and wearing a tactical vest. SALLMAN was last seen leaving the area in a gray Dodge Durango in an unknown direction of travel.

If you see SALLMAN, call 911 and do not make contact or approach. Again SALLMAN is considered armed and dangerous.