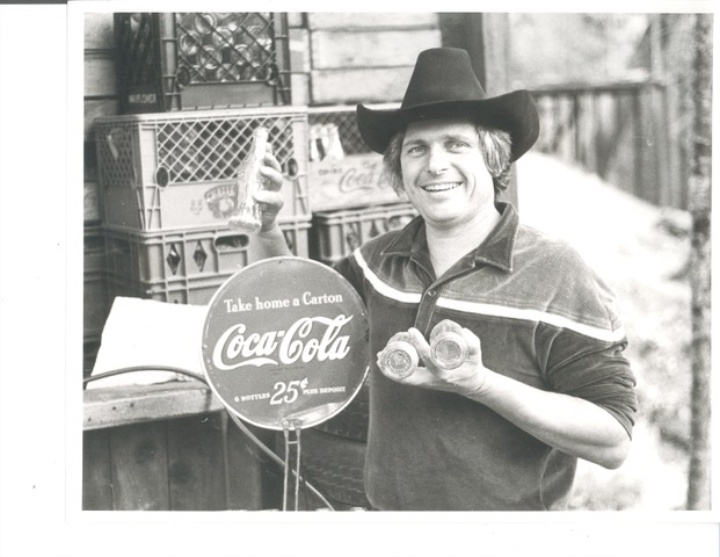 Stephen Arthur Harvey was born May 10, 1941 in Santa Paula, Calif. to Stanley Davis Harvey and Francis Lorraine (Buchheim) Harvey. He passed away on his beloved Brannan Mountain on July 13, 2017. He is survived by his four children, Samantha Savoia, Rachael Ulrich (Ramsey), Isaac Harvey (Laura), and Sydney McConnell (Robert Jr); his six grandchildren Giacomo and Lila Savoia, Brycen, Davis, and Josie Ulrich, and Maybelle McConnell; and his brother Howard Harvey (Patty).

Steve graduated from Santa Paula High School in 1959, University of California at Berkeley in 1966 and Hastings School of Law in 1970. He served in the United States Coast Guard from 1964-1970.
Prior to moving to Willow Creek in 1977, Steve worked as an attorney for Legal Services on the Navajo Reservation (DNA) and for Legal Services in Ventura County. While at DNA he successfully sued energy companies for dumping uranium tailings into rivers on the Navajo Reservation. Steve represented Friends of Santa Paula Creek, where he worked with a group of attorneys that stopped the Army Corps of Engineers from turning the creek into another LA River. He also successfully aided migrant farm workers in stopping the citrus companies in Santa Paula from evicting pickers from company housing for organizing for better wages. Steve was most proud of these cases in his legal career.
Steve had a larger-than-life presence and left an impact wherever he went. He was an avid backpacker and enjoyed spending time in the Arizona mesas and the high country of the Six Rivers, Klamath, and Shasta-Trinity National Forests. He made frequent trips to Salmon River country where he went to "renew his spirit." Steve loved to tell the Jehovah Witness Missionaries how he worshiped sacred madrone trees and he'd listen to their testimony if they listened to his; that usually scared them off pretty quickly. He was crazy, weird, adventurous, uber-liberal, hilarious and often difficult and full of BS, and he was proud of it all. It's hard to believe he's not on the planet anymore.
Steve's energetic presence was massive and far-reaching and he influenced many lives in many ways. Steve couldn't fathom the thought of being too "old and decrepit" to not be able to live his life to the fullest and he never wanted to be in a position where he needed regular medical treatment. He loved to make a scene wherever he went and that's exactly how he left this world. In his last final scene on this earth he sideswiped an "asshole mega-pot grower" who epitomizes everything that Steve hated about what is currently taking place on Brannan Mountain ("LA attitudes," complete disregard for the environment, and extreme greediness). Steve was passionate about Klamath-Trinity Little League and Hoopa Warriors basketball. He dedicated many years to coaching the Tigers and the Bucks, and he was a loyal fan of Hoopa basketball, especially during the "Oliveira and Inker years."
Pretty much everybody who knew Steve has some crazy story to tell about him, whether it is good, bad, or everything in between. The Klamath-Trinity communities will be a little less quirky and not quite as colorful without Steve around. Per Steve's wishes, there will not be a service. His family and close friends will be making a memorial trek into the mountains later this summer to celebrate his life. I'm sure some will even go off-trail on a "Harvey Death March" to make Steve really proud.
###
The obituary above was submitted by Steve Harvey's family. The Lost Coast Outpost runs obituaries of Humboldt County residents at no charge. See guidelines here.