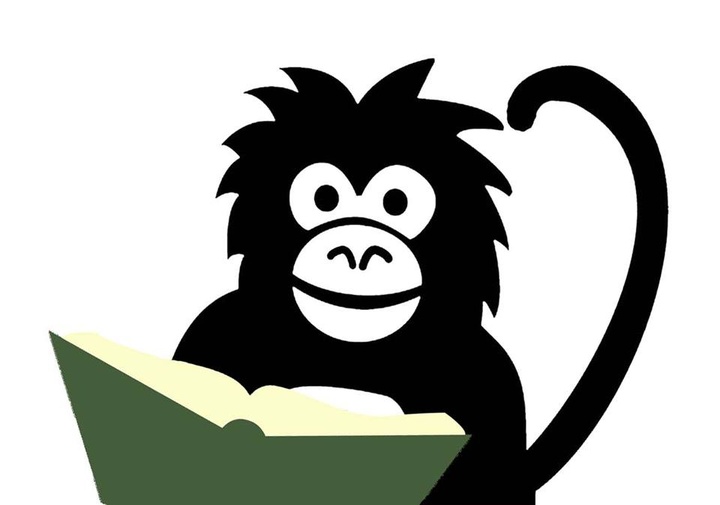 Starting this month, you can check out free passes to the Sequoia Park Zoo, but you'll need a library card.

The Humboldt County Library in Eureka is offering four family passes each month on a first-come, first-serve basis.
The deal is part on an ongoing partnership between the library and zoo, and will continue for the foreseeable future.
Library cardholders will be limited to two checkouts per family, per year. The passes must also be used within a week of being checked out.
The library passes will cover admission for two adults, and two children between the ages of 3 and 17 years old. Babies younger than 2 can still enter the park free of charge.