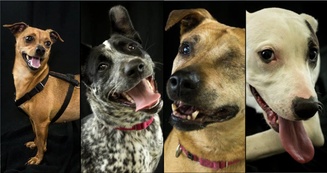 Tired of coming home to a fuzzless house? Need a non-judgmental friend who'll console you after you spend your evening screaming at CNN pundits (again)? Just wanna look at some pooches? In all cases, you've clicked the correct LoCO post.

The Humboldt County Animal Shelter, if you're not aware, has oodles of adoptable animals that would prefer to be your life partner. Over the weekend the shelter made the decision to tug at Humboldt heartstrings by posting a slick gallery of some of their most eligible canines to ze Facebook. According to Mara Segal, HCAS Volunteer Coordinator, posting mugs and bios of their animals online has increased the likelihood they will find homes. (Rings true.)
"Incoming dogs have pushed the canine population to maximum capacity," Segal writes. "We'd love to see these pups find their forever homes and make some room at the inn at the same time."
OK! Let's "aww" at some dogs! The almost-pettable photos below were snapped by HCAS volunteer Cassie Moore. Look at them twice!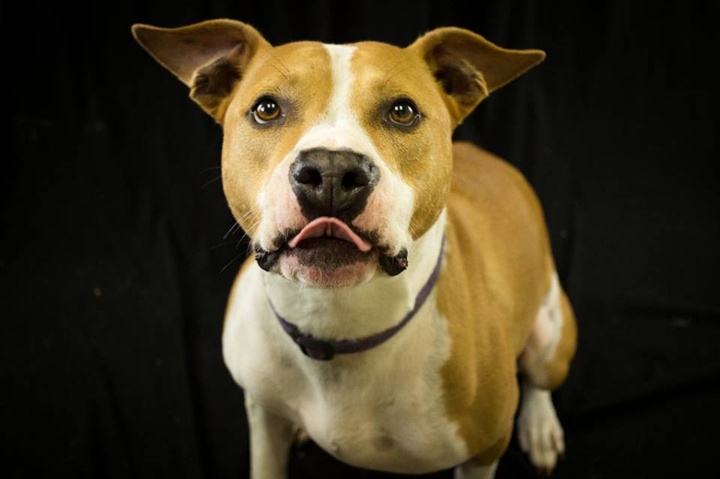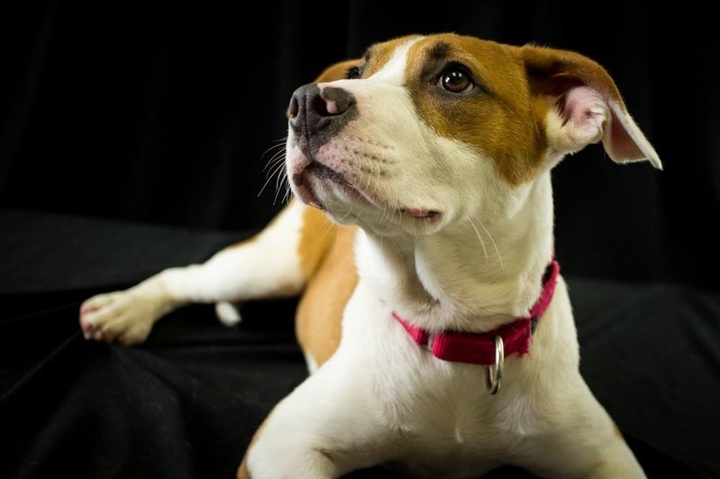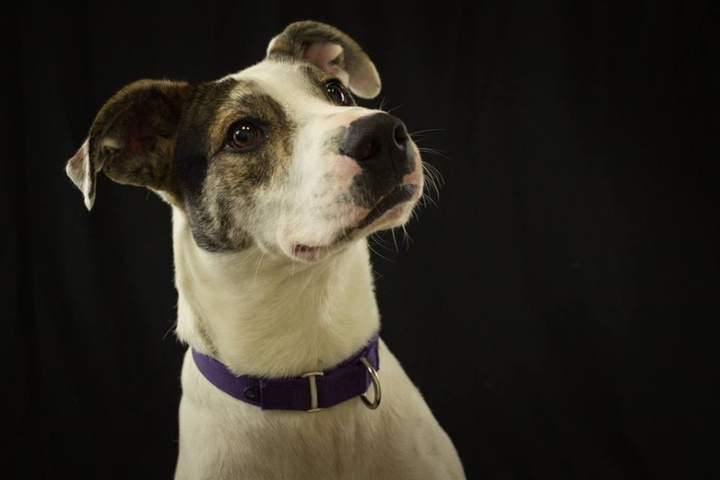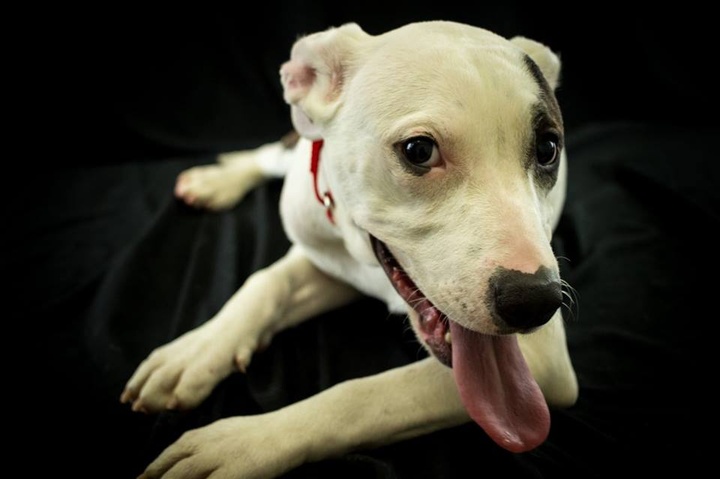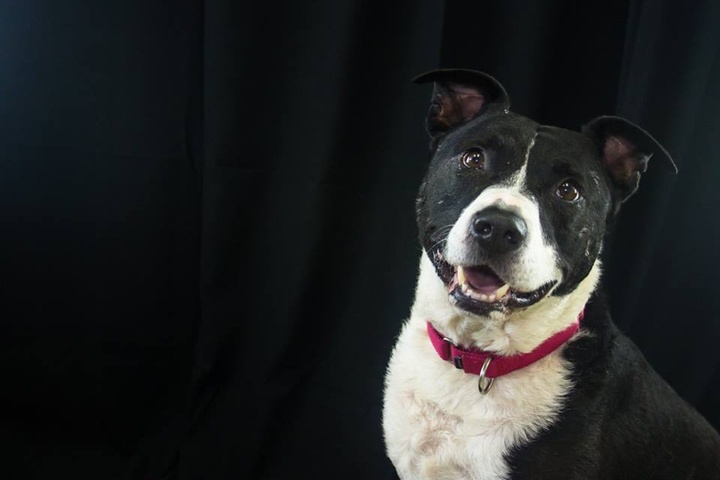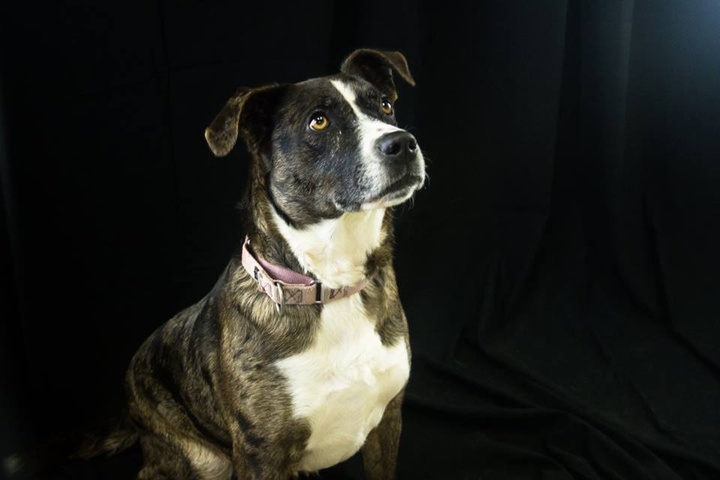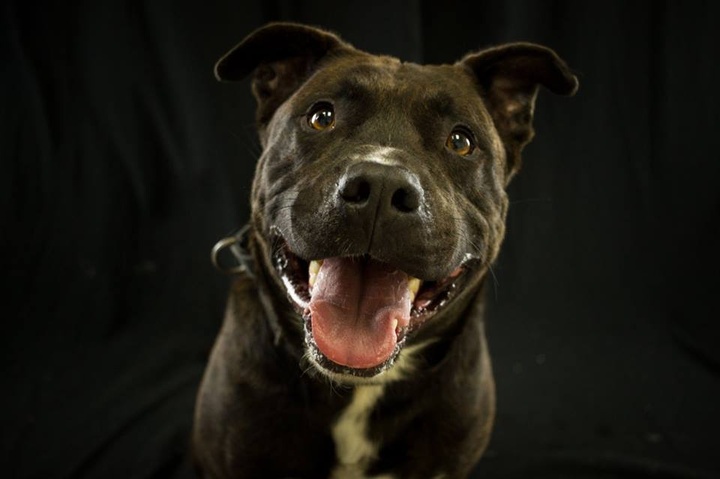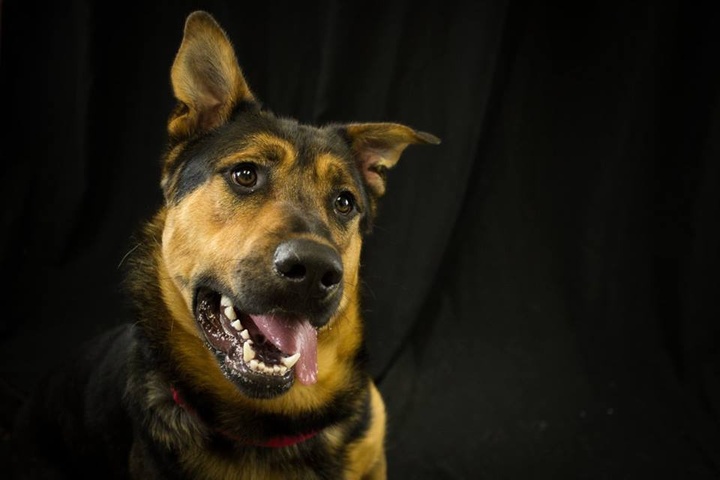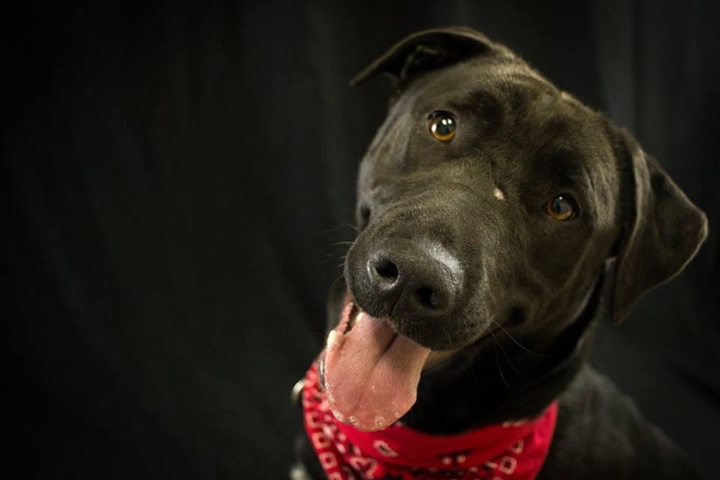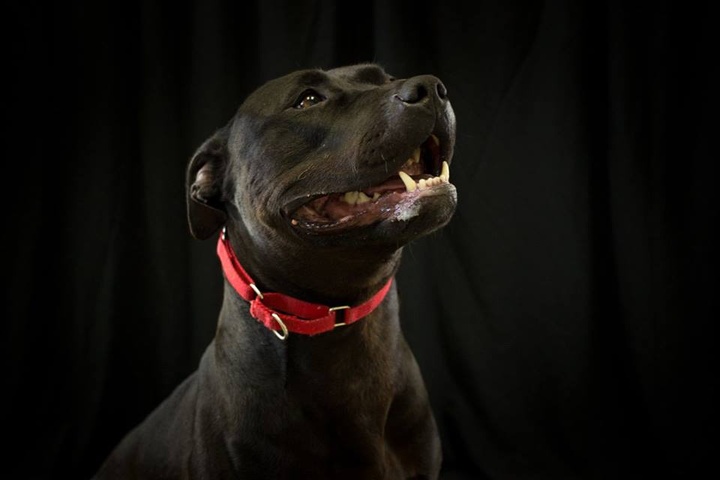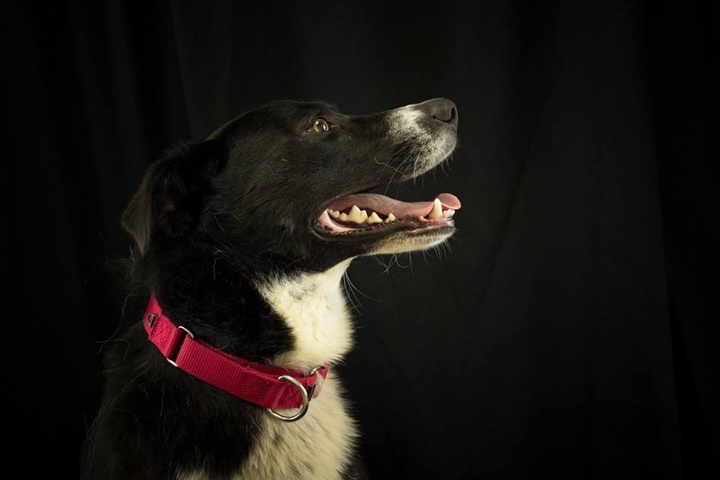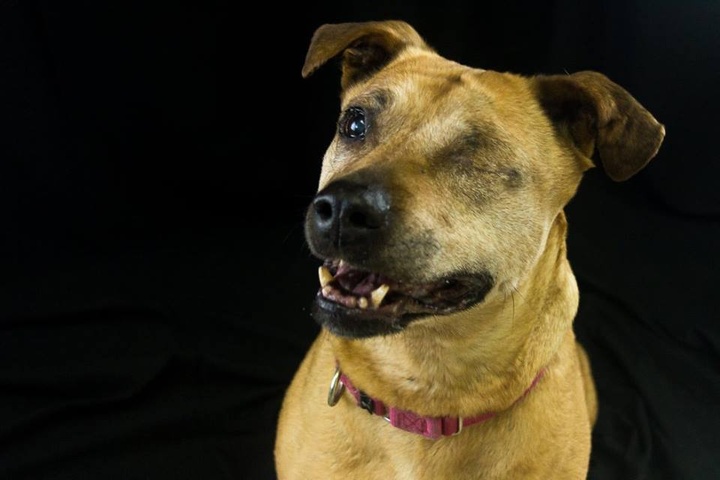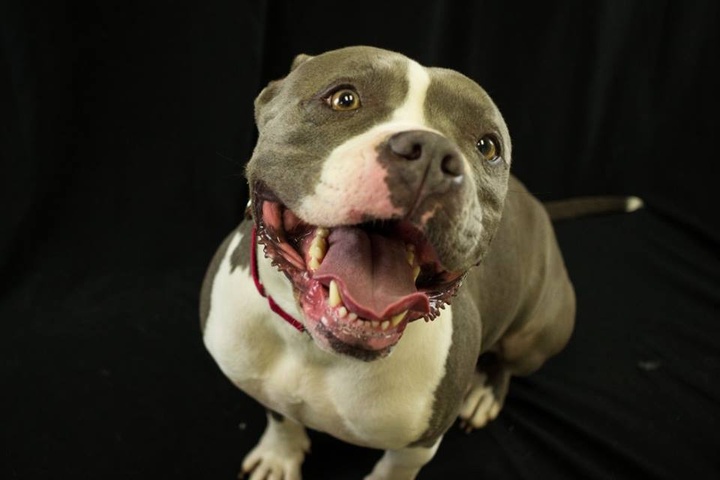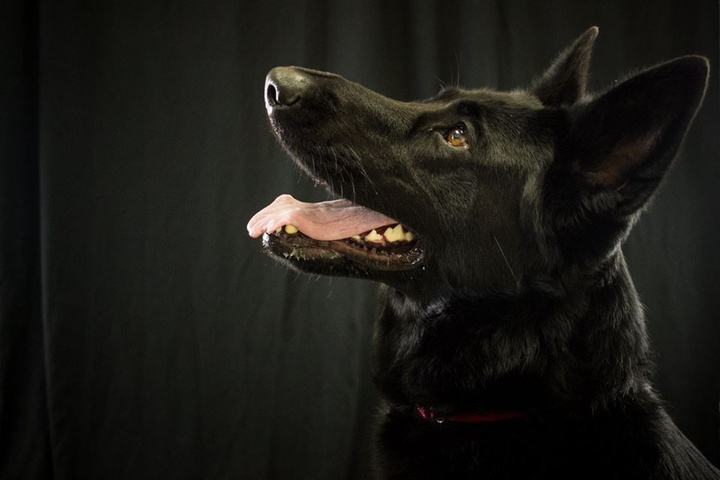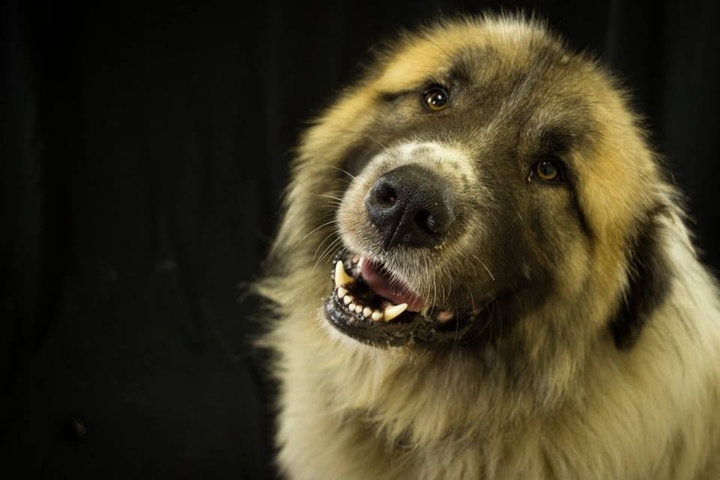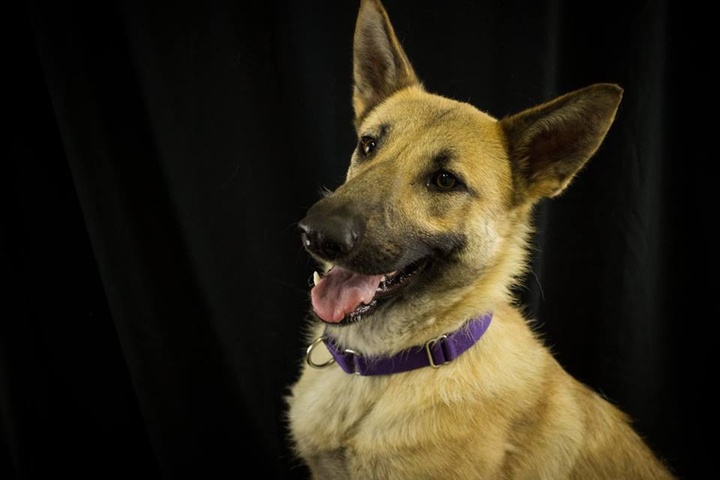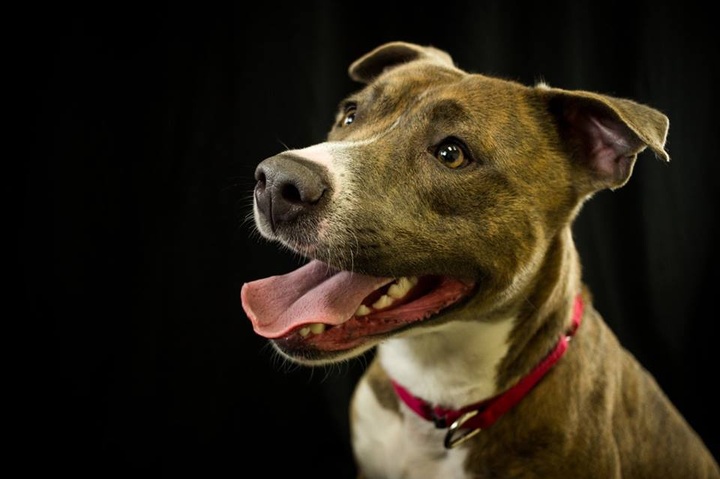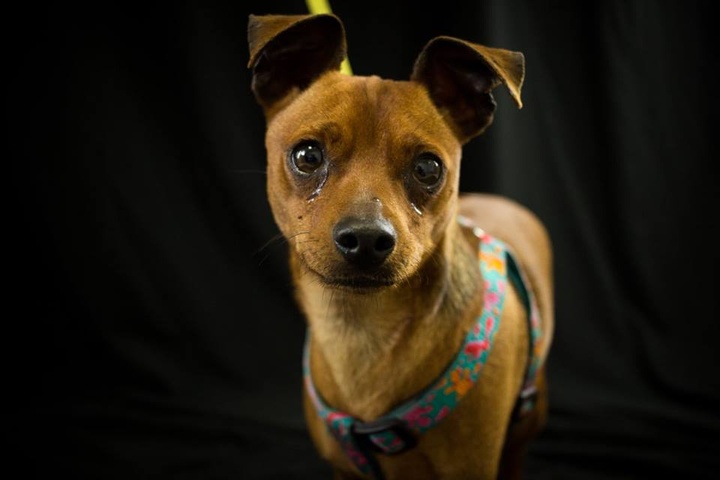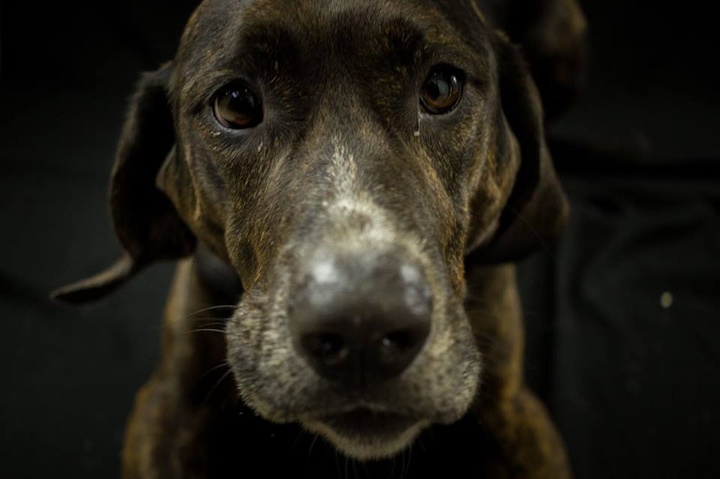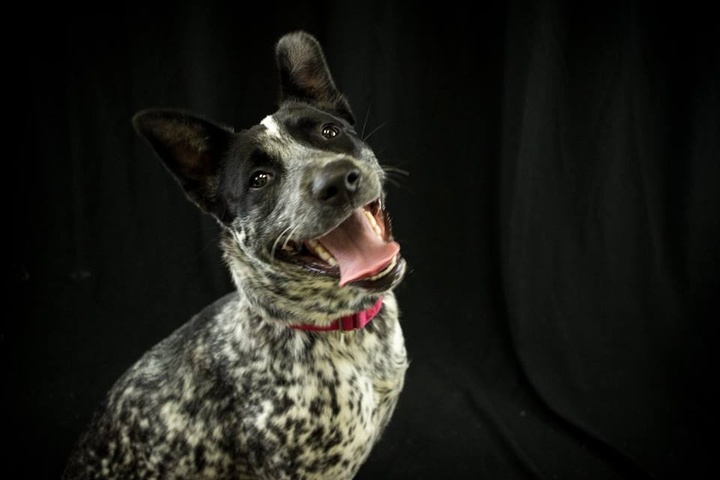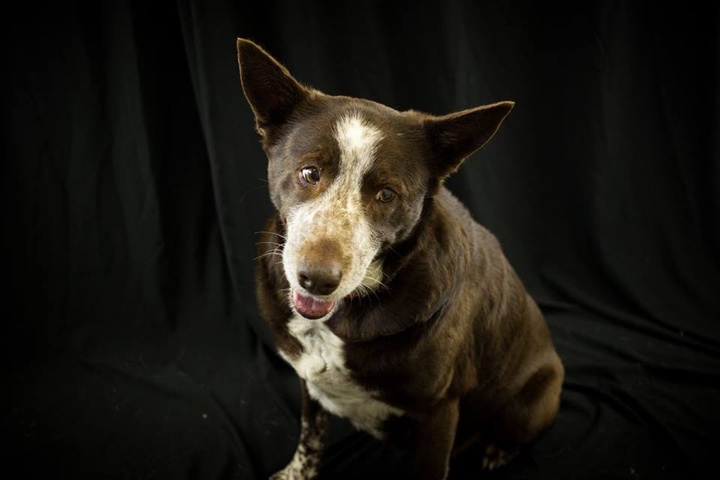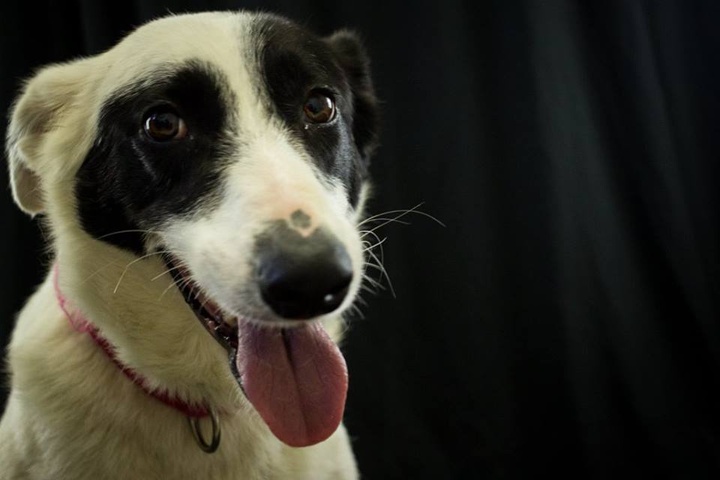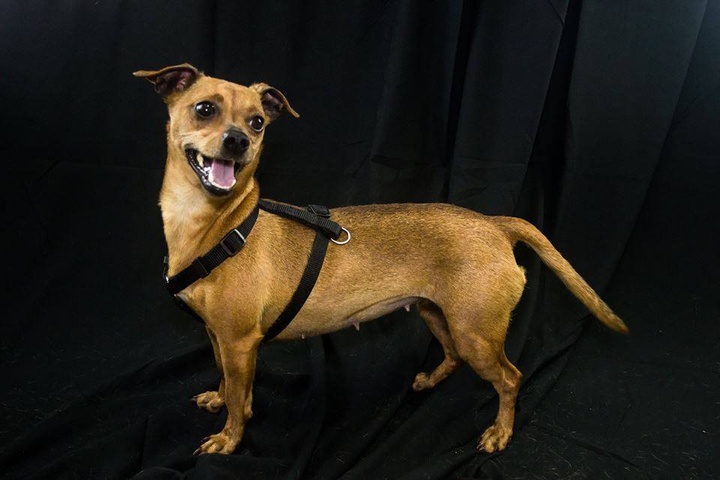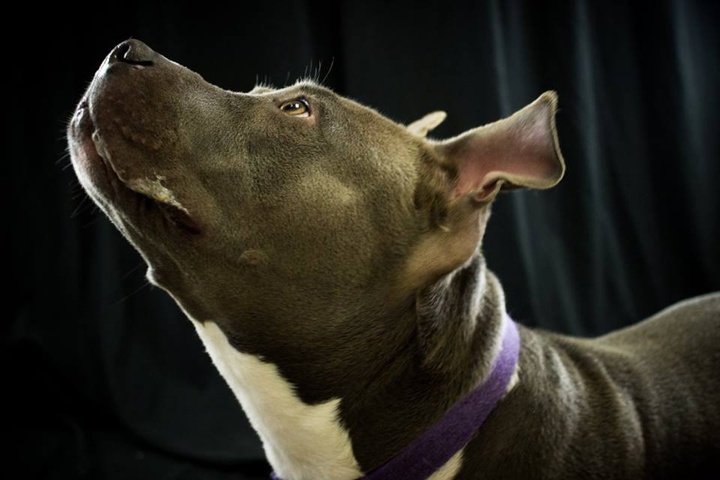 The Humboldt County Animal Shelter is located at 980 Lycoming Ave., McKinleyville. You can call the shelter for more information on the adoption process by calling 707-840-9132.