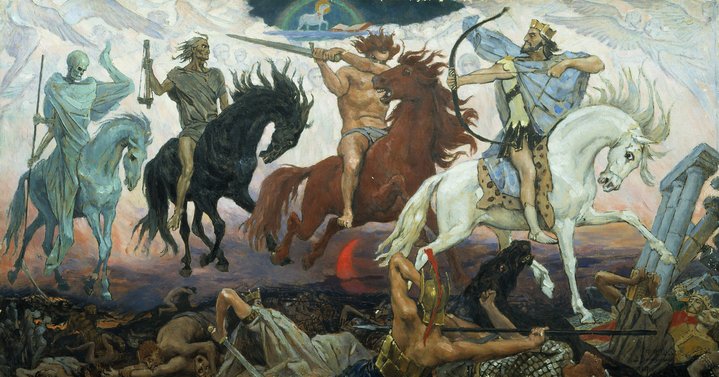 From the Humboldt County Sheriff's Office:
Sheriff Honsal and the Humboldt County Sheriff's Office of Emergency Services strongly urge all Humboldt residents to register today for Humboldt Alert by Everbridge, in order to receive critical emergency information like evacuation orders. Registering only takes a few minutes, at http://humboldtgov.org/alerts.

Humboldt Alert allows users to register whatever contact methods are best for them, including text messaging on cell phones, voice calls on cell and/or land lines, and email. Push notifications are also available when you install the Everbridge app on your smartphone. Most alerts are sent to a specific geographic area, based on addresses that users register. Not all registered users will receive all alerts. Registered information is confidential, and only used for emergency warning.

If you have not signed up for the new system in the last few months, then you are not currently registered to receive alerts on cell phones, unlisted land lines, or by email, even if you have received notification in the past. Information from the previous system could not be carried over, and only listed land lines were pre-loaded into the new system.


During the registration process, you will have the option to note any needs that first responders should be aware of in the event of an evacuation, like disabilities and medical conditions. Users can also register special skills and training that may be needed following a local disaster.

The events of the past week in neighboring counties are a terrible reminder that emergency conditions requiring immediate evacuations do not always allow time for door-to-door notifications. Having the ability to contact many people very quickly may be the most effective public safety tool available to first responders, to inform you of a rapidly developing emergency.

Humboldt County uses two evacuation warning levels, as follows:

Voluntary Evacuation Advisory – Evacuations may become necessary at any time. Please be prepared to leave, and await further instructions.
Mandatory Evacuation Order – Immediate evacuations are ordered for a designated area imminently threatened by a public safety hazard.

Please see the "Ready, Set, Go!" website from Cal Fire for more information about how to stay ready for evacuation, and the "Living With Wildfire in Northwestern California" publication, available in print locally and online.

For Humboldt Alert registration assistance, please call 707-268-2500.